2017 FAST PITCH SOFTBALL ALL-STARS HAVE BEEN SELECTED!
FOR FAST PITCH SOFTBALL ALL-STARS ONLY:
Congratulations, All-Stars!
Click the tabs to the right to download your All-Star Player Participation Forms, Reporting Instruction Packet, and Ad Sales Packet.  Please be sure to review the dates below for meeting times and deadlines.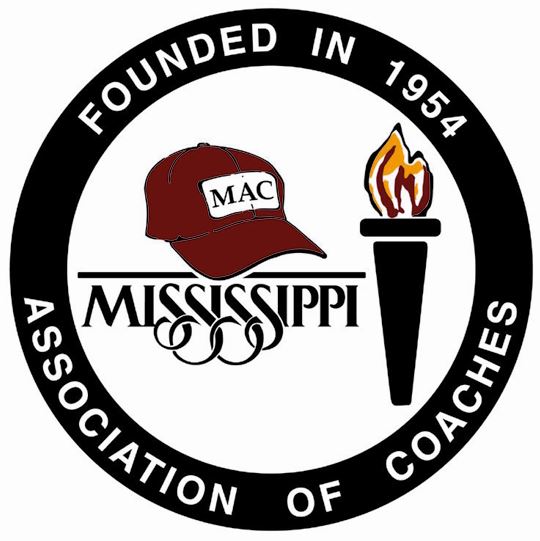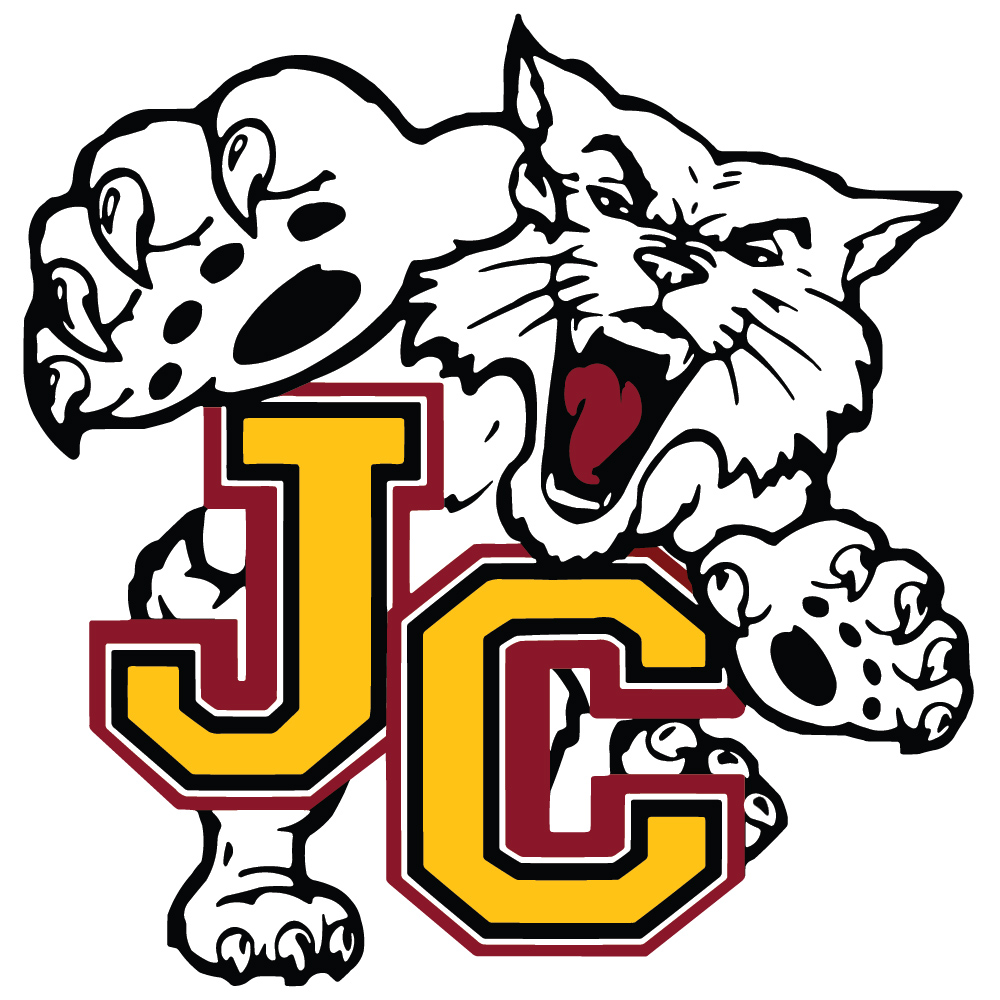 The 2017 All-Star Fast Pitch Softball Games (Juniors Only) will be played at Jones County Junior College (Ellisville, MS) on Friday, June 2 - Saturday, June 3, 2017; players will report Thursday, June 1. 
Admission will be $5; MAC Cards will be accepted.  Wristbands will be available for sale at Friday's game that will be good for both days.
Important information for players who were selected for the 2017 All-Star Fast Pitch Softball Games is listed below:
IMPORTANT DATES:
All-Star Player Participation Forms (to be submitted online) & School Physical (fax to 601-924-3050) are due back by Thursday, March 16.
Ads are due no later than Thursday, March 23.
Players will report on Thursday, June 1, 2017.  Reporting Instructions will be available 2 weeks prior to game day; be sure to check the website at that time to download them.
The 2017 All-Star Fast Pitch Softball Games will be played Friday, June 2 - Saturday, June 3, 2017 at Jones County Junior College (Ellisville, MS).  Admission will be $5; MAC Cards will be accepted.  Wristbands will be available for sale at Friday's game that will be good for both days.

Friday, June 2:  

5:00 PM- 1A/2A/3A Game 1
6:45 PM- Player Introductions & Presentation of State Championship plaques
7:00 PM- 4A/5A/6A Game 1

Saturday, June 3:

10:00 AM- 1A/2A/3A Game 2
12:00 Noon- 4A/5A/6A Game 2