FOR VOLLEYBALL ALL-STARS ONLY:
CLICK HERE to download your 2-page Reporting Instruction packet. Be sure to review this carefully.
Players will report on Tuesday, July 14 at 12:30 PM to Hangar Dome on the campus of Millsaps College (Jackson, MS).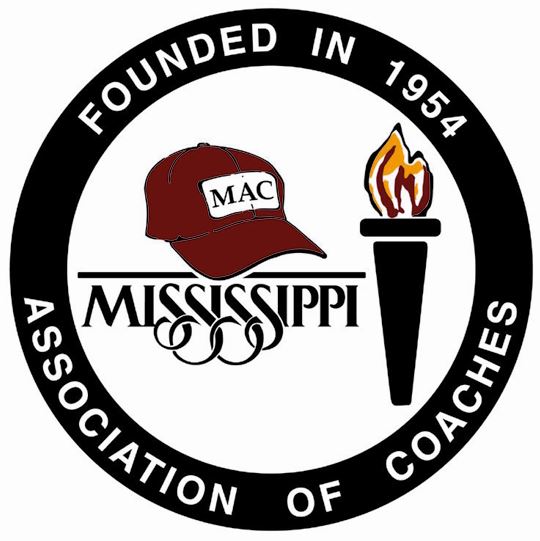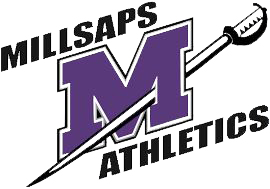 ​Feel free to contact us if you have any questions.
MISSISSIPPI ASSOCIATION OF COACHES
P: 601-924-3020  F: 601-924-3050