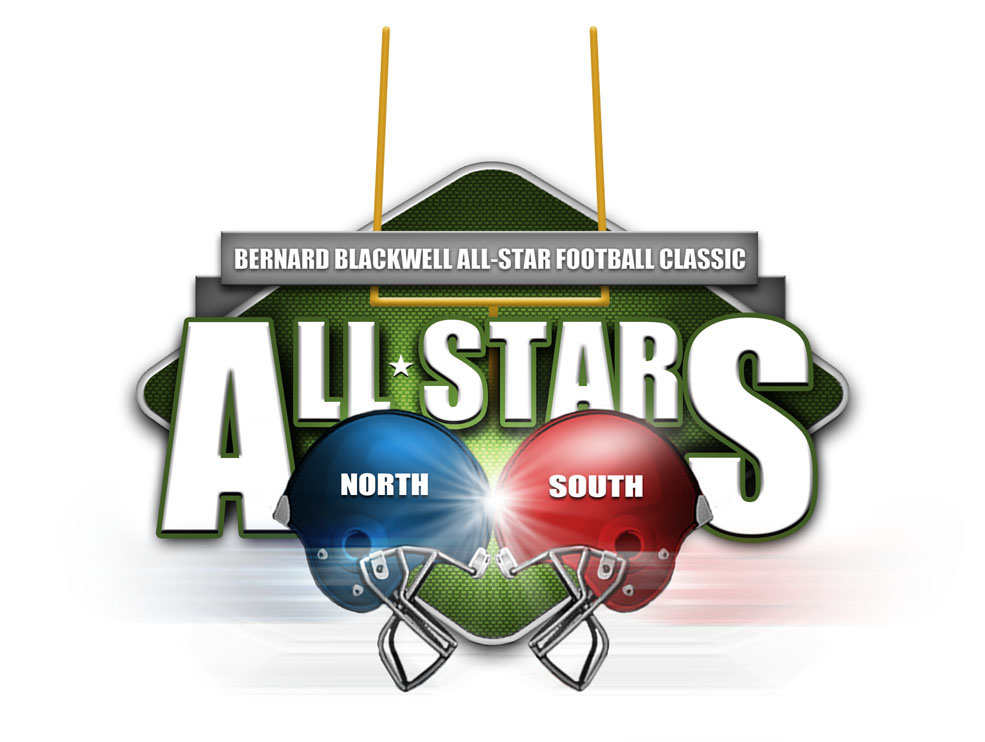 FOR COACHES ONLY:
Click here to submit your Coaching Record Update Form. To be considered for All-Star Coach, you must return this form.
Deadline:  Wednesday, March 11
Important Note:  Coaches must be a current member of the M.A.C. to be eligible for consideration to coach in an All-Star game, and for their player(s) to be eligible for consideration to participate in an All-Star game.  If you are not a current member, please click here to complete your membership online & pay with a credit or debit card; or click here to download and print out the 2019-2020 Membership Application form, then return the completed form to us with your payment.
The 2020 Bernard Blackwell North/South All-Star Football Game will be played Saturday, December 19, 2020 at Milner Stadium in Gulfport, MS.
Please feel free to contact our office if you have any questions.
MISSISSIPPI ASSOCIATION OF COACHES
P:  601-924-3020    F:  601-924-3050