FOR TENNIS ALL-STARS ONLY:
CLICK HERE to electronically submit your Player Participation Forms.  We will also need you to fax in a copy of your school physical (601-924-3050).  These forms must be submitted to play in the game; failure to do so will result in replacement.
DUE DATE:  Wednesday, May 10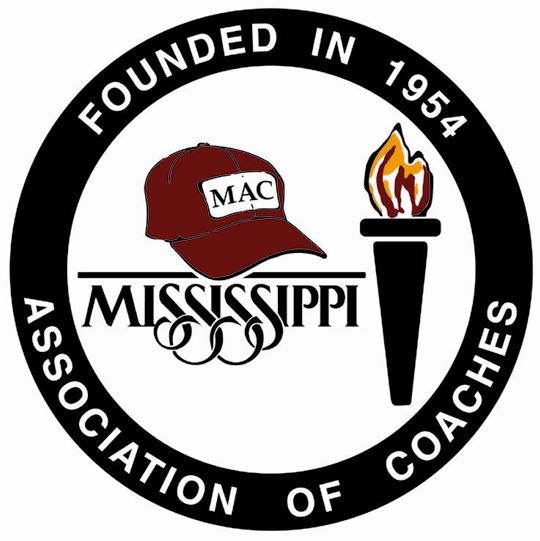 ​Feel free to contact us if you have any questions.
MISSISSIPPI ASSOCIATION OF COACHES
P: 601-924-3020  F: 601-924-3050