2019 MISSISSIPPI SPORTS MEDICINE NORTH/SOUTH BASKETBALL ALL-STARS HAVE BEEN SELECTED!
FOR NORTH/SOUTH BASKETBALL ALL-STARS ONLY:
Congratulations, All-Stars!
Click the tabs to the right to submit your All-Star Player Participation Forms and to download your Reporting Instruction Packet and Ad Sales Packet.  Please be sure to review the dates below for meeting times and deadlines.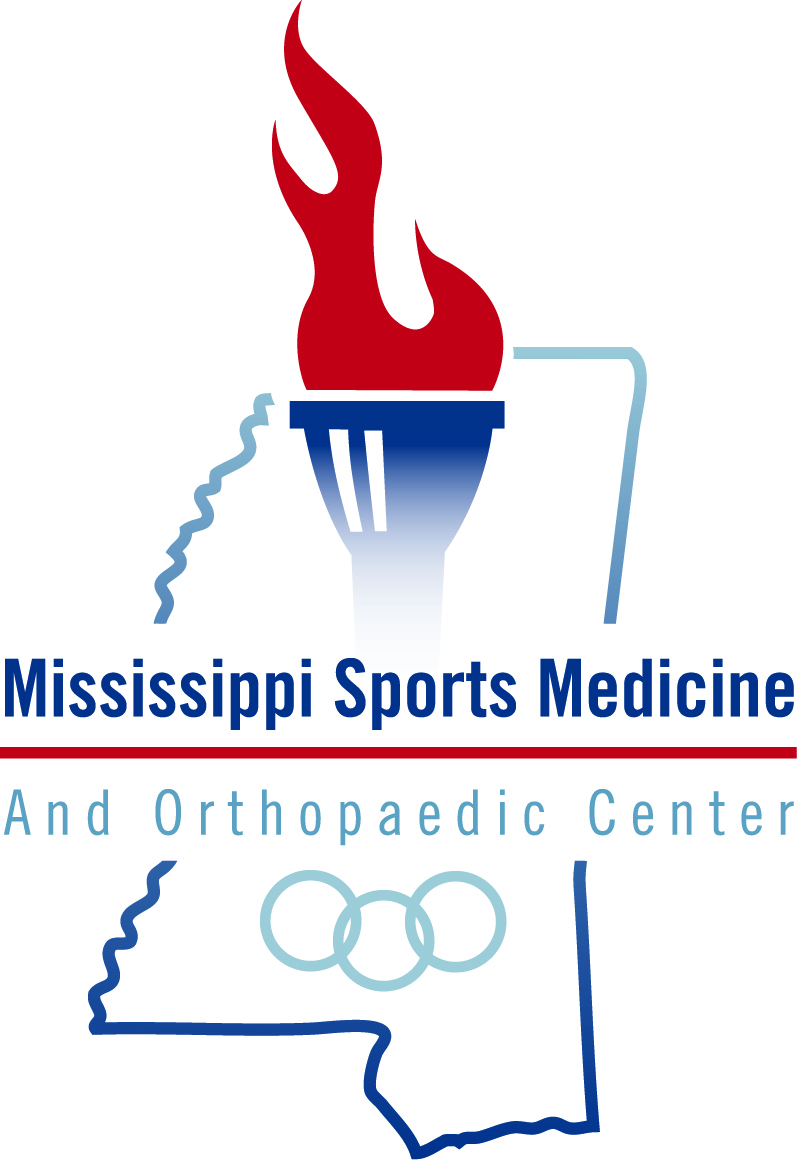 The 2019 Mississippi Sports Medicine North/South All-Star Basketball Games are scheduled for Saturday, March 23, 2019 at A.E. Wood Coliseum on the campus of Mississippi College in Clinton, MS.
Admission will be $10; MAC Cards will be accepted.
Important information for players and managers who were selected for the 2017 All-Star Basketball Games is listed below:
IMPORTANT DATES:
All-Star Basketball Player Participation Forms must be submitted by Thursday, January 24.
North/South Basketball All-Star Ad Sales must be received in our office by Thursday, January 24.
North/South Basketball All-Stars will report at 1:00 PM on Friday, March 22  to Cabot Lodge (120 Dyess Rd., Ridgeland, MS – Phone:  601-957-0757). Reporting Instructions will be available 2 weeks prior to game day; be sure to check the website at that time to download them.   

2019 Mississippi Sports Medicine North/South All-Star Basketball Games will be played Saturday, March 23, 2019 

at A.E. Wood Coliseum on the campus of Mississippi College in Clinton, MS.​  The Coliseum parking lot is located on Highway 80 between Springridge Road (I-20 Exit 36) and Clinton-Raymond Road (I-20 Exit 35).  Admission will be $10 (good for all games); MAC Cards will be accepted.

1A/2A/3A Girls' Game:  3 PM
1A/2A/3A Boys' Game:  4:30 PM
4A/5A/6A Girls' Game:  6 PM
4A/5A/6A Boys' Game:  7:30 PM