FOR NORTH/SOUTH BASKETBALL ALL-STARS ONLY:
Congratulations, All-Stars!
Click the tabs to the right to submit your All-Star Player Participation Forms and to download your Reporting Instruction Packet and Ad Sales Packet.  Please be sure to review the dates below for meeting times and deadlines.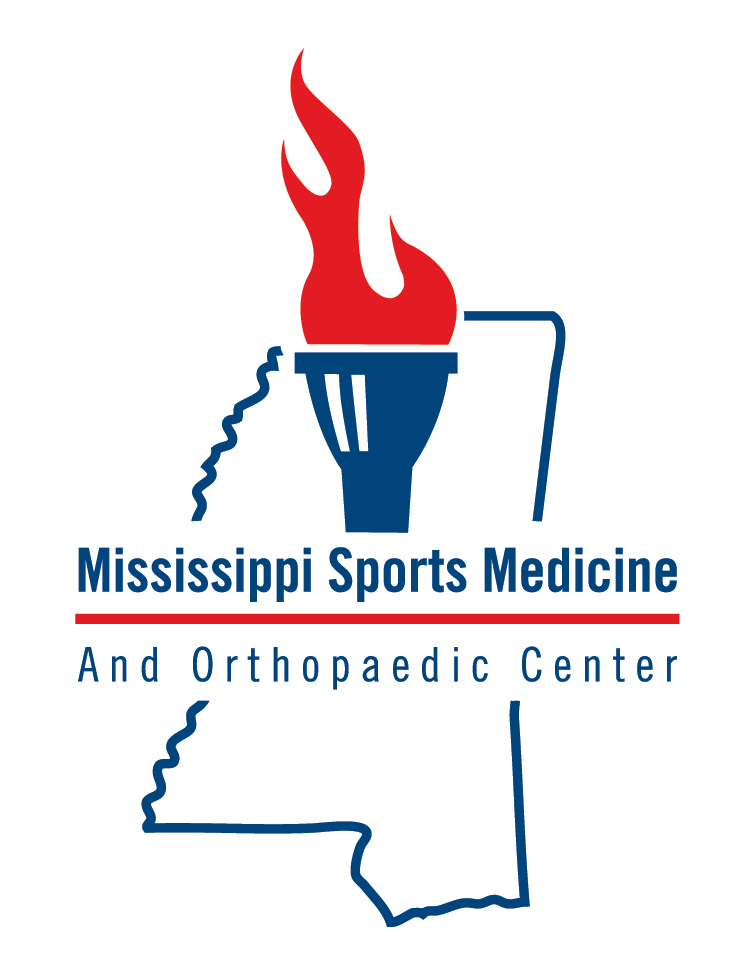 \
The 2022 Mississippi Sports Medicine North/South All-Star Basketball Games are scheduled for Saturday, March 19, 2022 at A.E. Wood Coliseum on the campus of Mississippi College in Clinton, MS.
Admission will be $10; MAC Cards will be accepted.
Please note:  All scheduled dates, times and locations are subject to change due to COVID-19.
COVID-19 Guidelines will be enforced.  
IMPORTANT DATES:
Basketball All-Stars will be selected Wednesday, January 5, 2022.
All-Star Basketball Player Participation Forms must be submitted by Wednesday, January 19.
North/South Basketball All-Star Ad Sales must be received in our office by Wednesday, January 19.
North/South Basketball All-Stars will report on Game Day: Saturday, March 19. Reporting Instructions will be available 2 weeks prior to game day; be sure to check the website at that time to download them.

2022 Mississippi Sports Medicine North/South All-Star Basketball Games will be played Saturday, March 19, 2022 

at A.E. Wood Coliseum on the campus of Mississippi College in Clinton, MS.​  The Coliseum parking lot is located on Highway 80 between Springridge Road (I-20 Exit 36) and Clinton-Raymond Road (I-20 Exit 35).

  

Admission will be $10; MAC Cards will be accepted.

GAME TIMES:

1A/2A/3A Girls' Game:  12 Noon
1A/2A/3A Boys' Game:  2 PM
4A/5A/6A Girls' Game:  4 PM
4A/5A/6A Boys' Game:  6 PM