FOR BASEBALL ALL-STARS ONLY:
Click here to electronically submit your Player Participation Forms.  If your school physical will still be in effect for Game Day, please fax in a copy (601-924-3050); if not, you will need to have the Medical Exam form included with the Reporting Instructions completed by your doctor and bring it with you when you report.  These forms must be submitted to play in the game; failure to do so will result in replacement.
DUE DATE:  Monday, April 17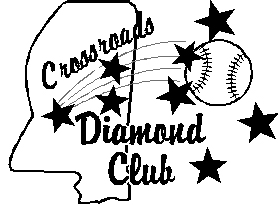 ​Feel free to contact us if you have any questions.
MISSISSIPPI ASSOCIATION OF COACHES
P: 601-924-3020  F: 601-924-3050