FOR FAST PITCH SOFTBALL ALL-STARS & RISING STARS ONLY:
Congratulations on your selection!
Click the tabs to the right to download your All-Star Player Participation Forms, Ad Sales Contract & Reporting Instruction Packet.  Please be sure to review the dates below for meeting times and deadlines.
The 2022 Cornerstone Rehabilitation All-Star Fast Pitch Softball Games & Cornerstone Rehabilitation Rising Stars Fast Pitch Softball Games  will be played at Jones College (Ellisville, MS) on Friday, June 3 - Saturday, June 4, 2022; all players will report Wednesday, June 1. 
Admission will be $10 per day; MAC Cards will be accepted.  
Please note:  All scheduled dates, times and locations are subject to change due to COVID-19.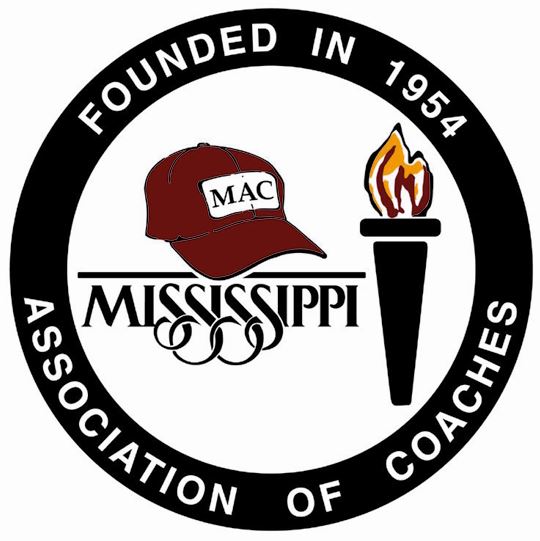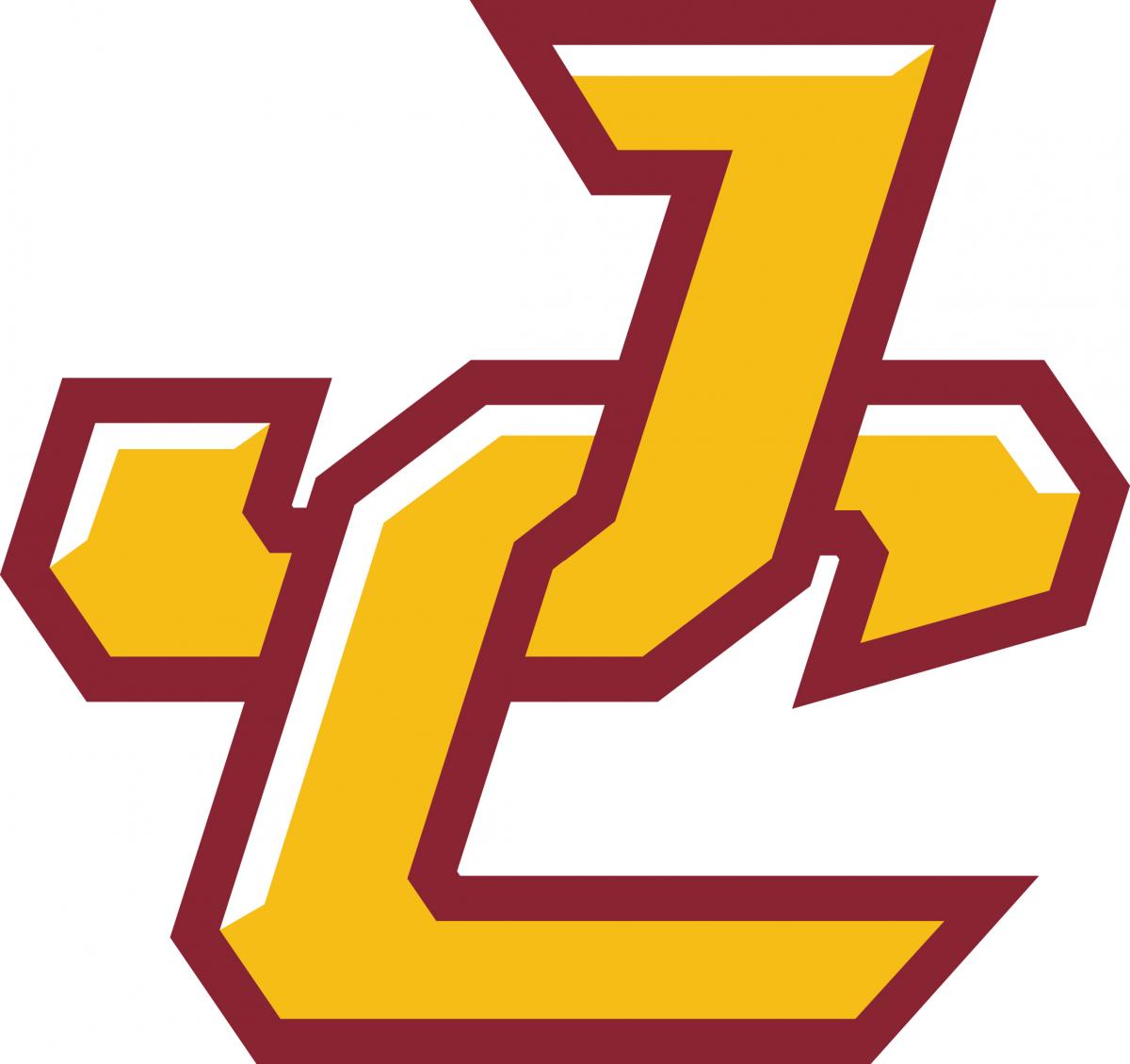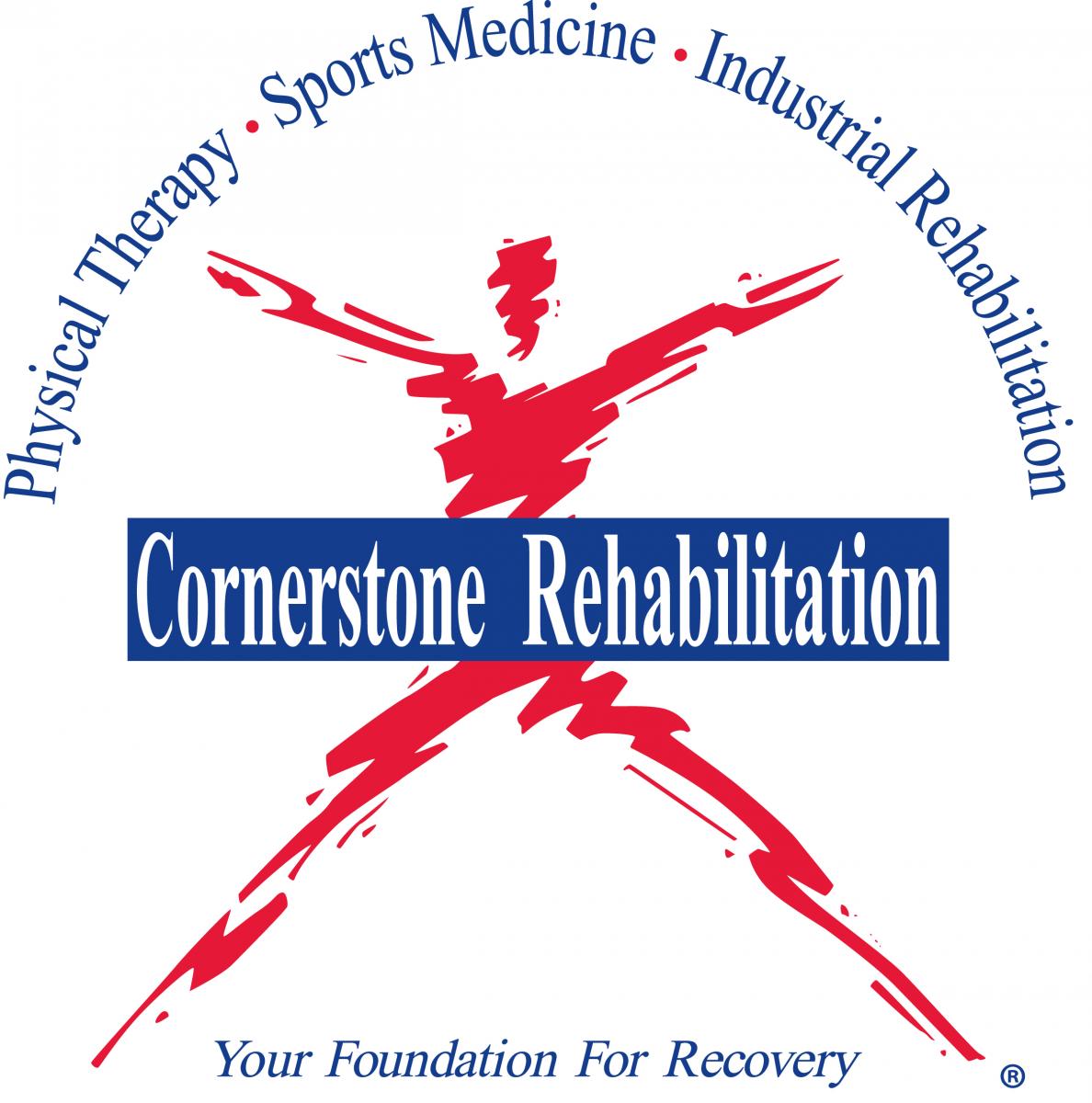 IMPORTANT DATES:
All-Star Player Participation Forms (to be submitted online) & School Physical (fax to 601-924-3050) are due back by Wednesday, March 9.
Ads are due no later than Wednesday, March 16.
All-Stars will report Wednesday, June 1, 2022.  Reporting Instructions will be available 2 weeks prior to game day; be sure to check the website at that time to download them.
The 2022 Cornerstone Rehabilitation All-Star Fast Pitch Softball Games will be played Friday, June 3 - Saturday, June 4, 2022 at Jones College (Ellisville, MS).  Admission will be $10 per day; MAC Cards will be accepted.  ​

Friday, June 3:  

4:00 PM- Rising Stars Game 1
6:00 PM- Player Introductions & Presentation of State Championship plaques
6:30 PM- 1A/2A/3A Junior All-Star Softball Game 1
8:30 PM- 4A/5A/6A Junior All-Star Softball Game 1

Saturday, June 4

:

10:00 AM- Rising Stars Game 2
12:00 Noon- 1A/2A/3A Junior All-Star Game 2
2:00 PM- 4A/5A/6A Junior All-Star Game 2