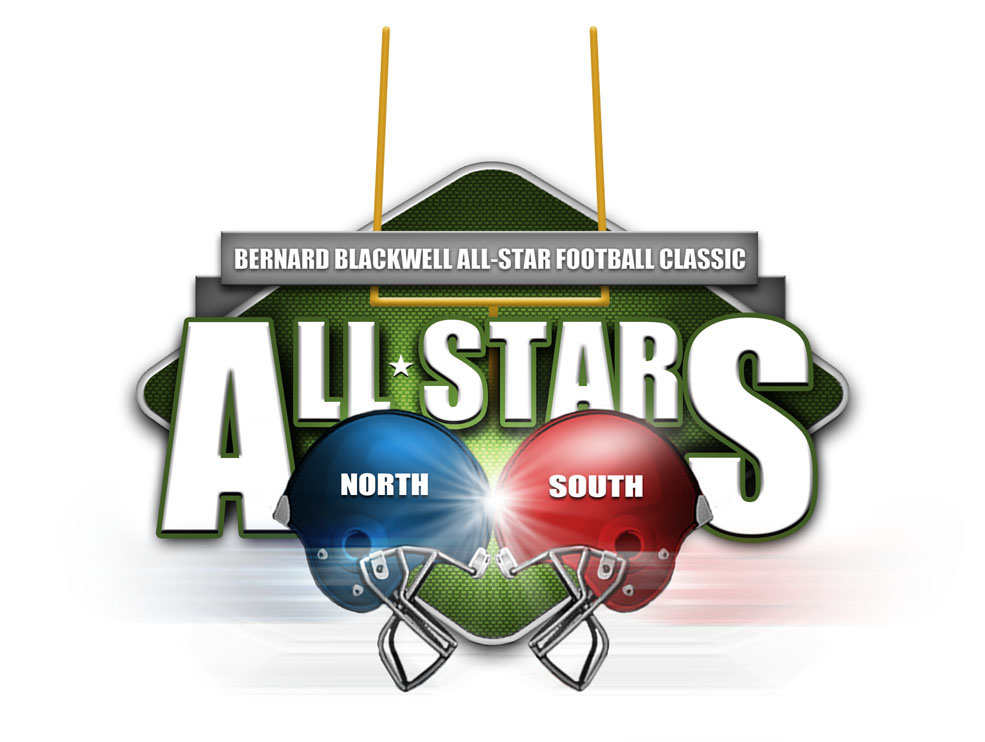 FOR NORTH/SOUTH FOOTBALL ALL-STARS ONLY:
CLICK HERE to download your 2-page Reporting Instructions Packet.
CLICK HERE to submit the Release from the Air National Guard.  This form must be completed in order to participate.
North/South Football All-Stars will report on Wednesday, December 6.
​Pick up locations & times were discussed at the team meetings.
​​10:00 AM- Mississippi College (A.E. Wood Coliseum parking lot located on Highway 80 between Springridge Road & Clinton-Raymond Road.
11:30 AM- Collins (Pine Tree Village parking lot on Highway 49)
12:00 NOON- Hattiesburg (Stuckey's parking lot on Highway 49/I-59)
1:30 PM- Gulfport (Air National Guard Base, 4715 Hewes Ave.)
​Feel free to contact us if you have any questions.
MISSISSIPPI ASSOCIATION OF COACHES
P: 601-924-3020  F: 601-924-3050