FOR VOLLEYBALL ALL-STARS ONLY:
Congratulations on your All-Star selection!
CLICK HERE to electronically submit your Player Participation Forms.  We will also need you to fax in a copy of your school physical (Fax #:  601-924-3050). 
DUE DATE:  Wednesday, November 16.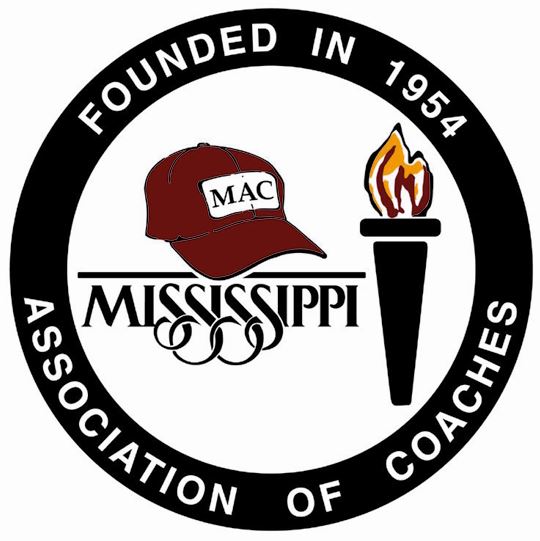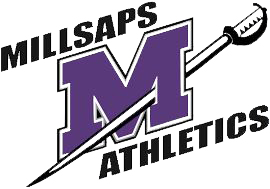 ​Feel free to contact us if you have any questions.
MISSISSIPPI ASSOCIATION OF COACHES
P: 601-924-3020  F: 601-924-3050