2019 BERNARD BLACKWELL CLASSIC  ALL-STAR FOOTBALL COACHES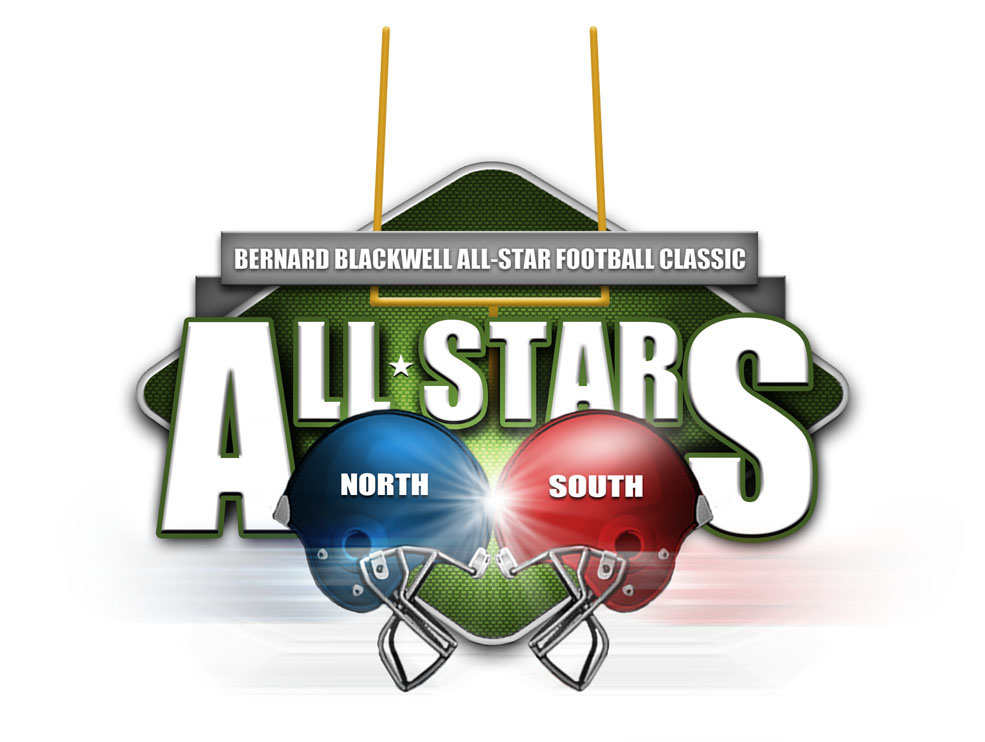 NORTH COACHING STAFF
Head Coach: Clinton Gatewood, Greenwood
Assistant Coaches:
Allen Glenn, Amory
Cary Weaver, Greenwood
Marcus Rogers, Holmes Co. Central
Chris Daniels, H.W. Byers
Sam Williams, Pelahatchie
Jermaine Dobbs, Yazoo County
Scout Coach:  Sheldon Hodge, Amanda Elzy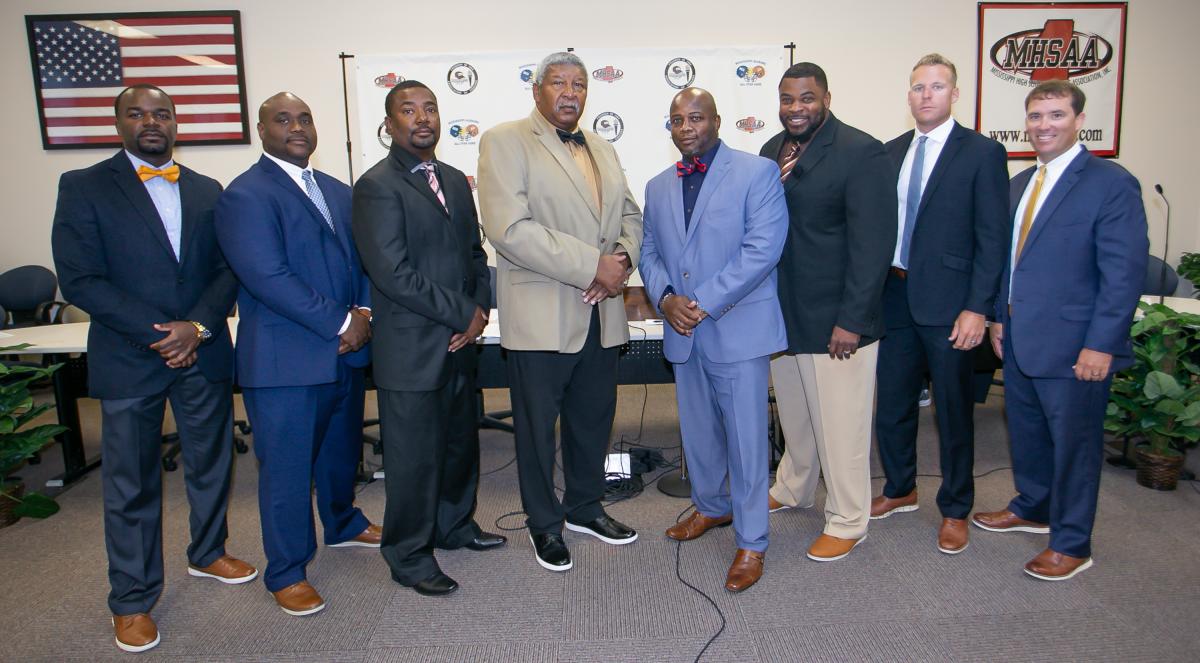 Pictured Left to Right:  Cary Weaver, Jermaine Dobbs, Chris Daniels, Sheldon Hodge, Clinton Gatewood, Marcus Rogers, Sam Williams, Allen Glenn.
SOUTH COACHING STAFF
Head Coach:  Tony Vance, Hattiesburg
 
Assistant Coaches:​
Donovan Tate, Hattiesburg
Dante Durr, Mount Olive
Chad Collums, Raleigh
Brinson Wall, South Pike
John Feaster, Stone
Jeremy Loy, Wesson
Scout Coach:  Toby Collums, Northwest Rankin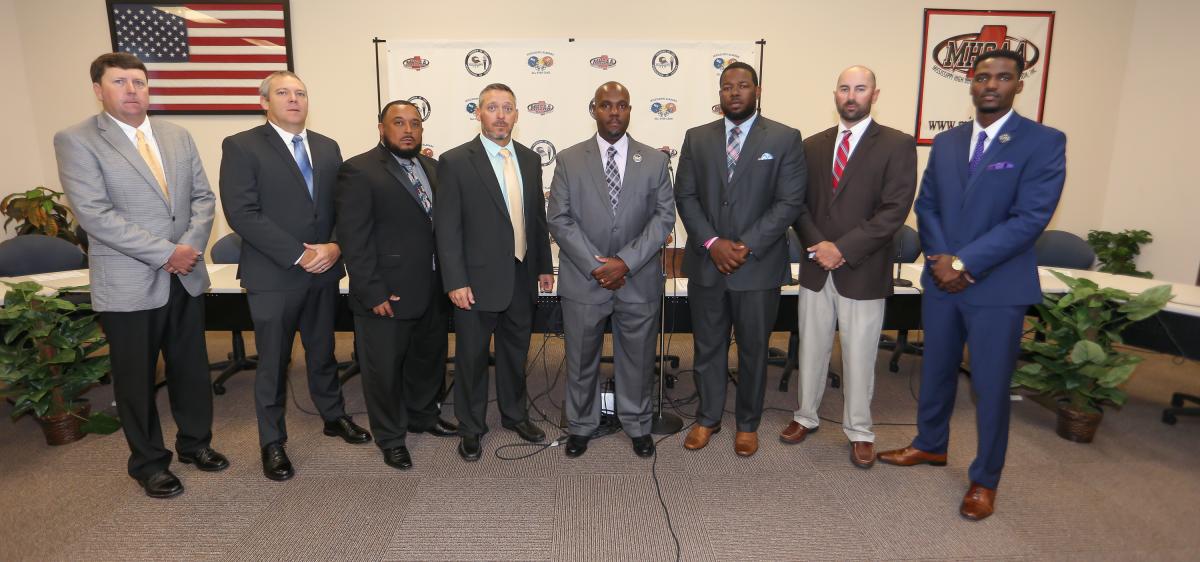 Pictured Left to Right:  Brinson Wall, Chad Collums, Dante Durr, Toby Collums, Tony Vance, John Feaster, Jeremy Loy, Donovan Tate.