If you have a camp flier that you would like posted on our website, please send your listing to lkoestler@mscoaches.com.
---
University of Arkansas-Fort Smith - Coaches Clinic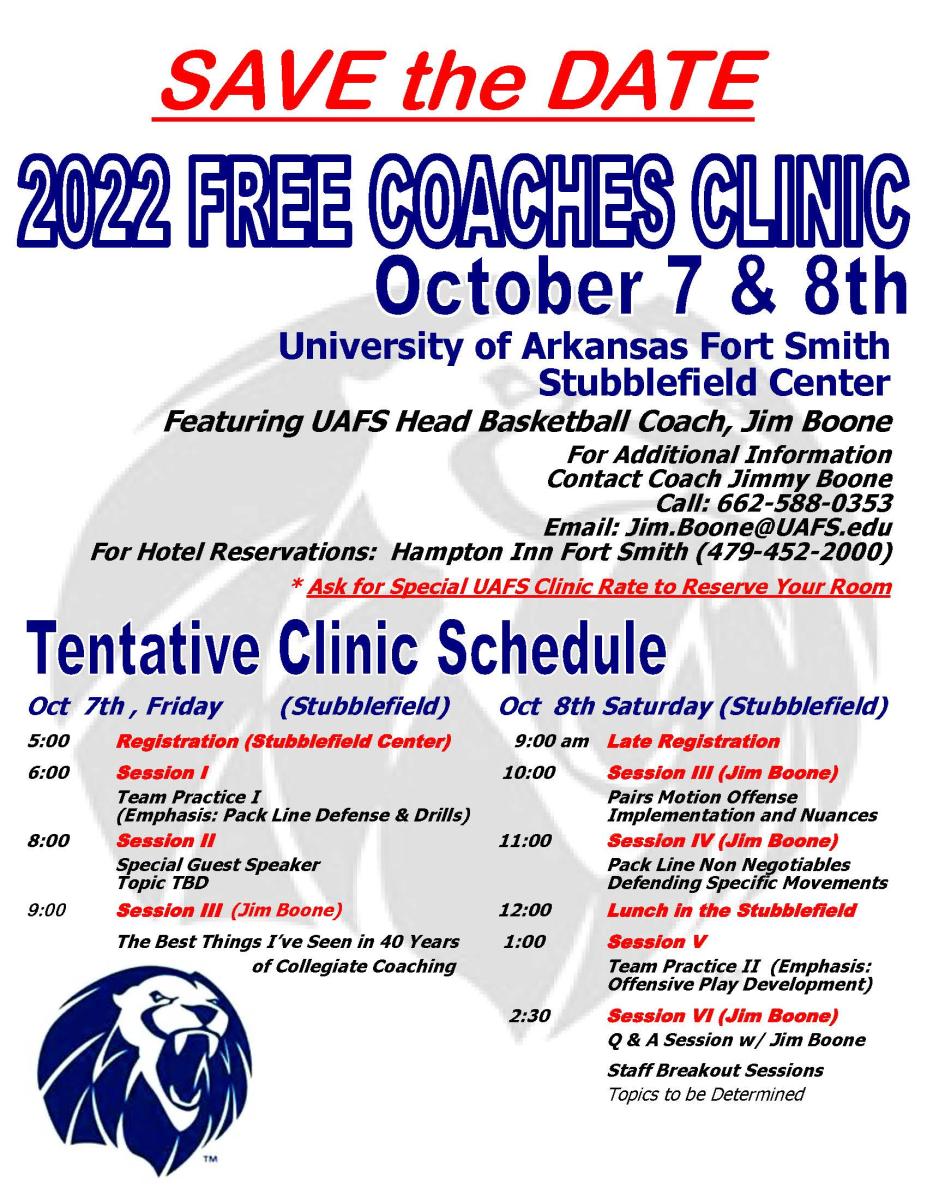 Posted September 7, 2022
---
University of Southern Mississippi- Women's Basketball Camps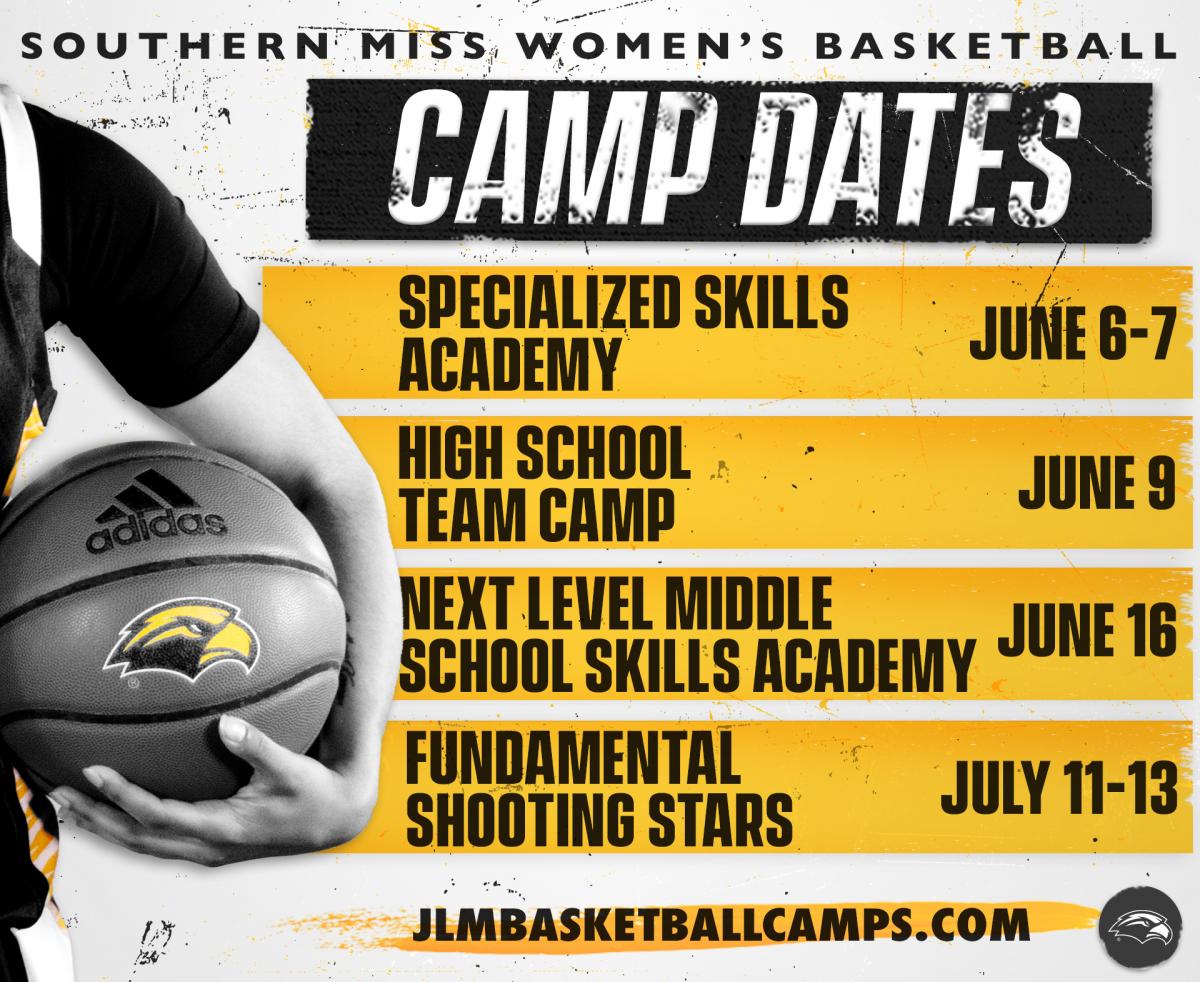 Posted May 17, 2022
---
2022 Mississippi College - Boys' Basketball Camp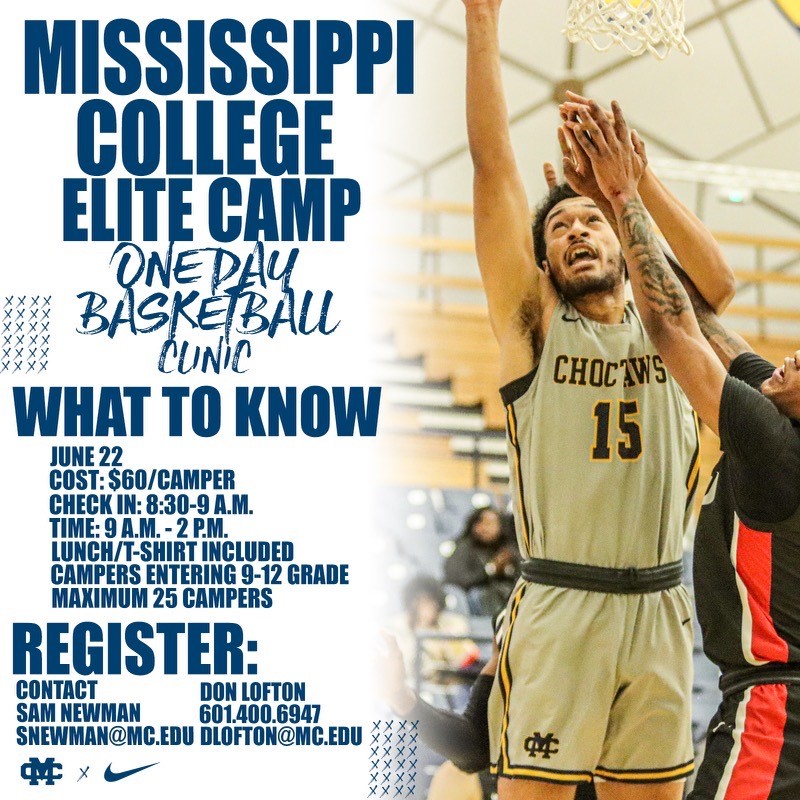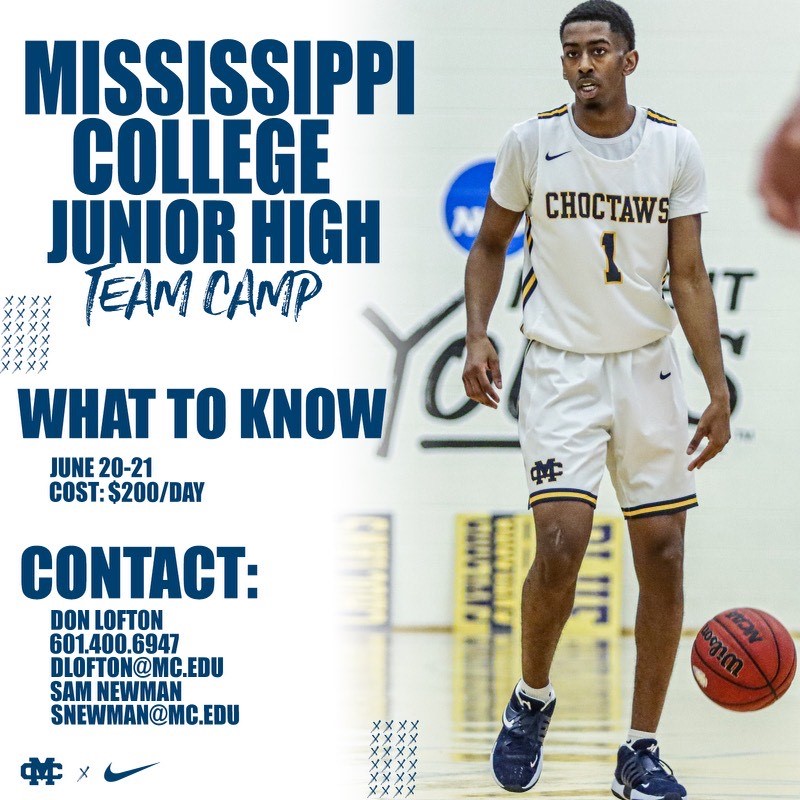 Posted May 3, 2022
---
Hinds Community College- Basketball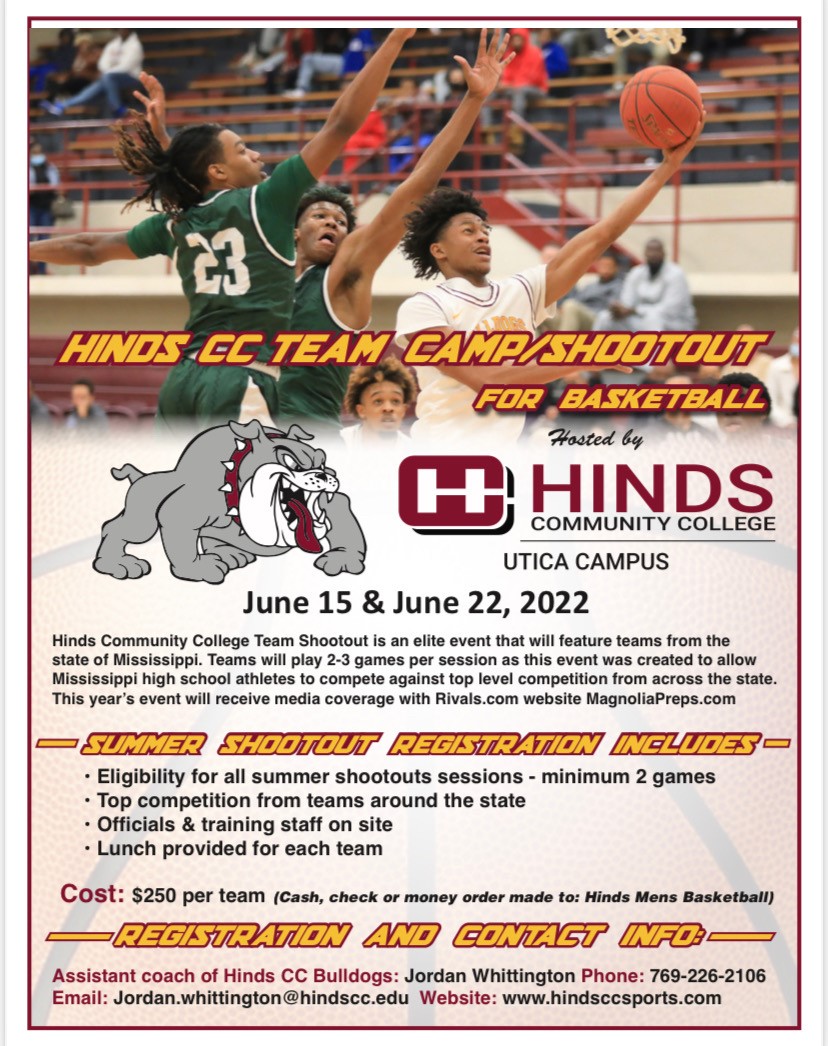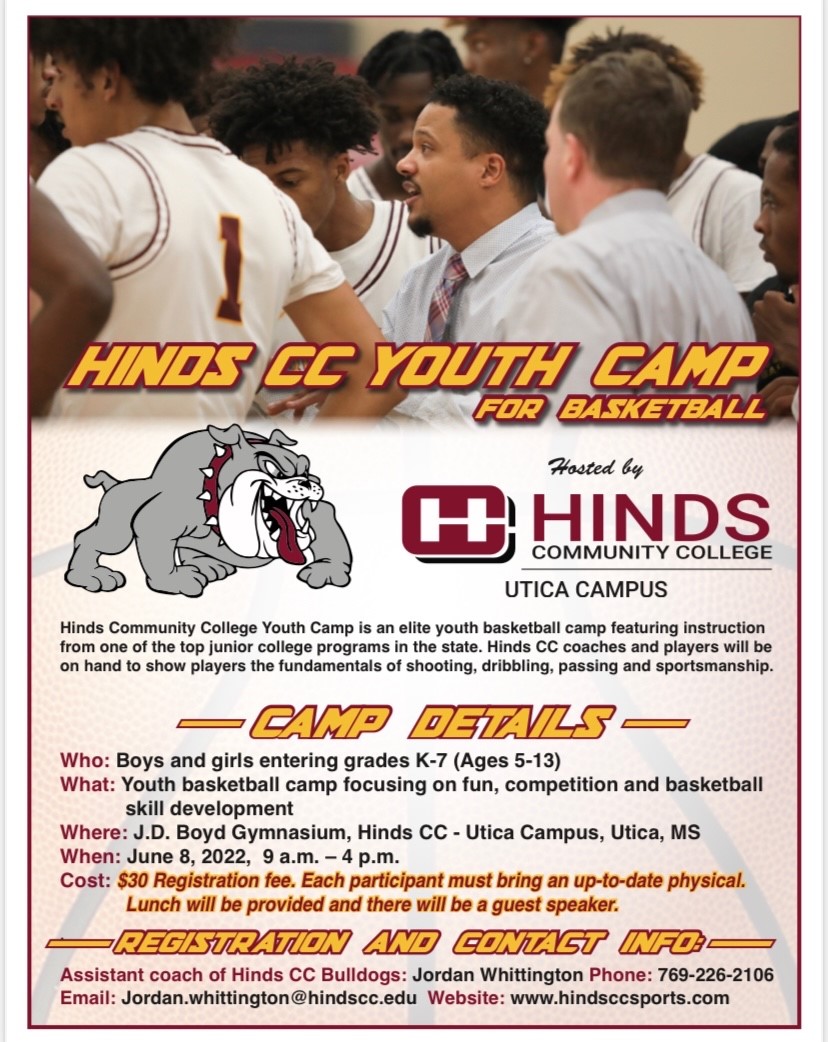 Posted April 22, 2022
---
Jones College - Women's Basketball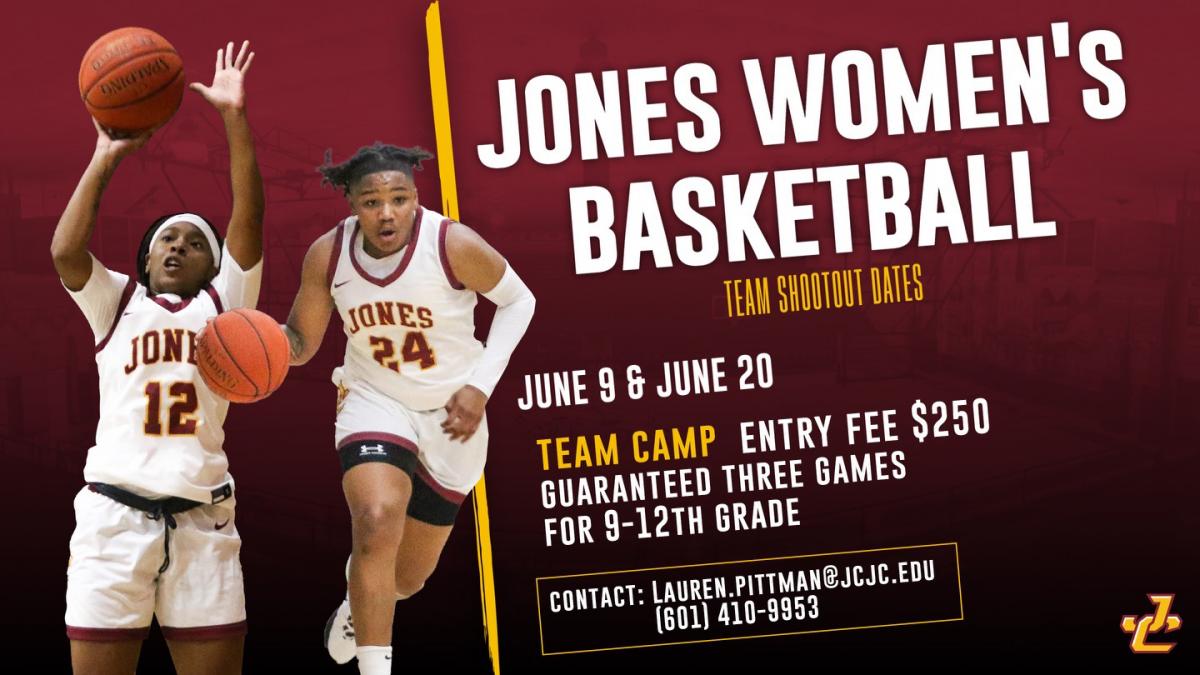 Posted April 14, 2022
---
Blue Mountain College -  Various Sports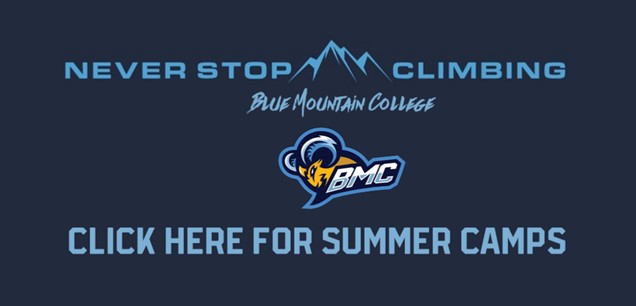 Posted April 12, 2022
---
Meridian Community College- Basketball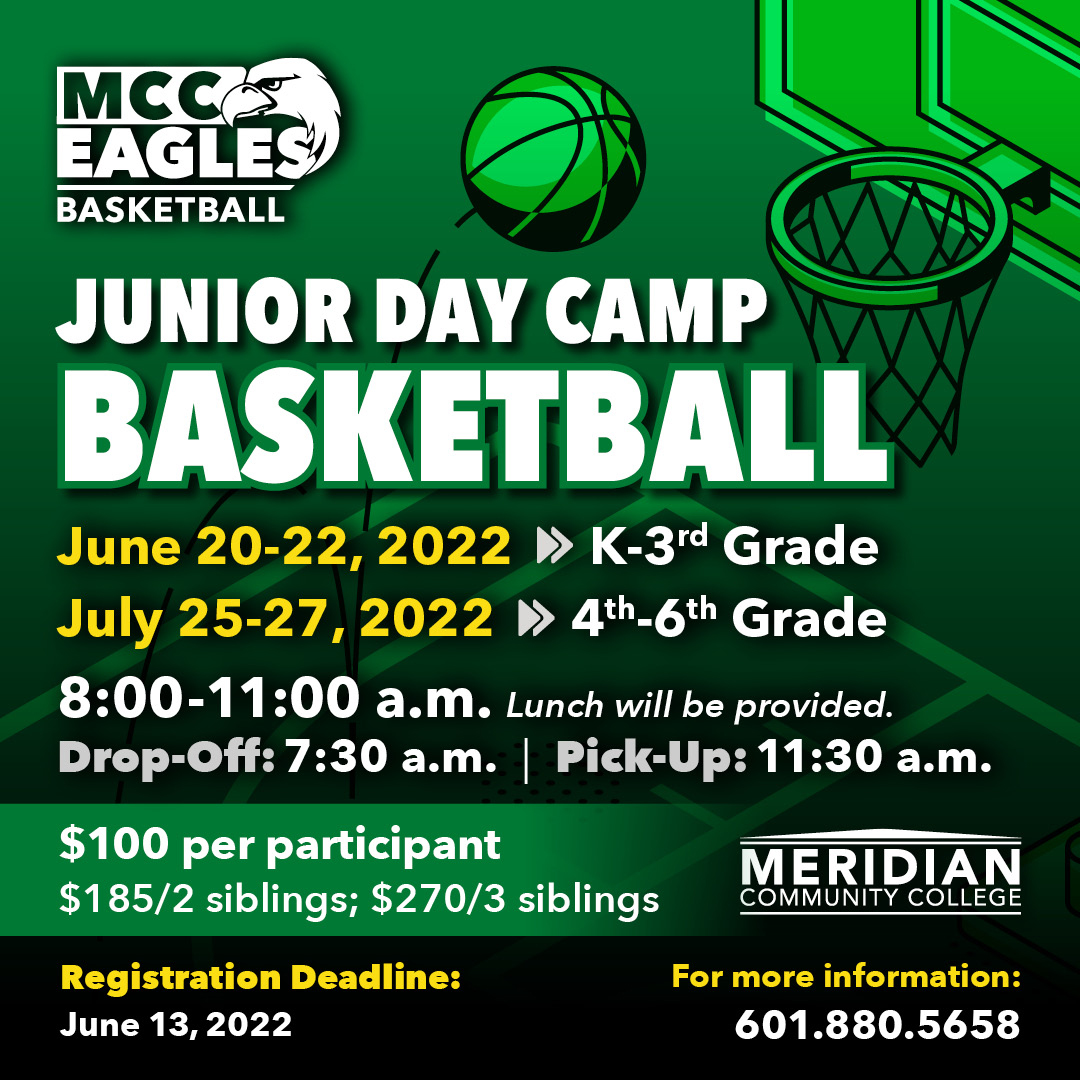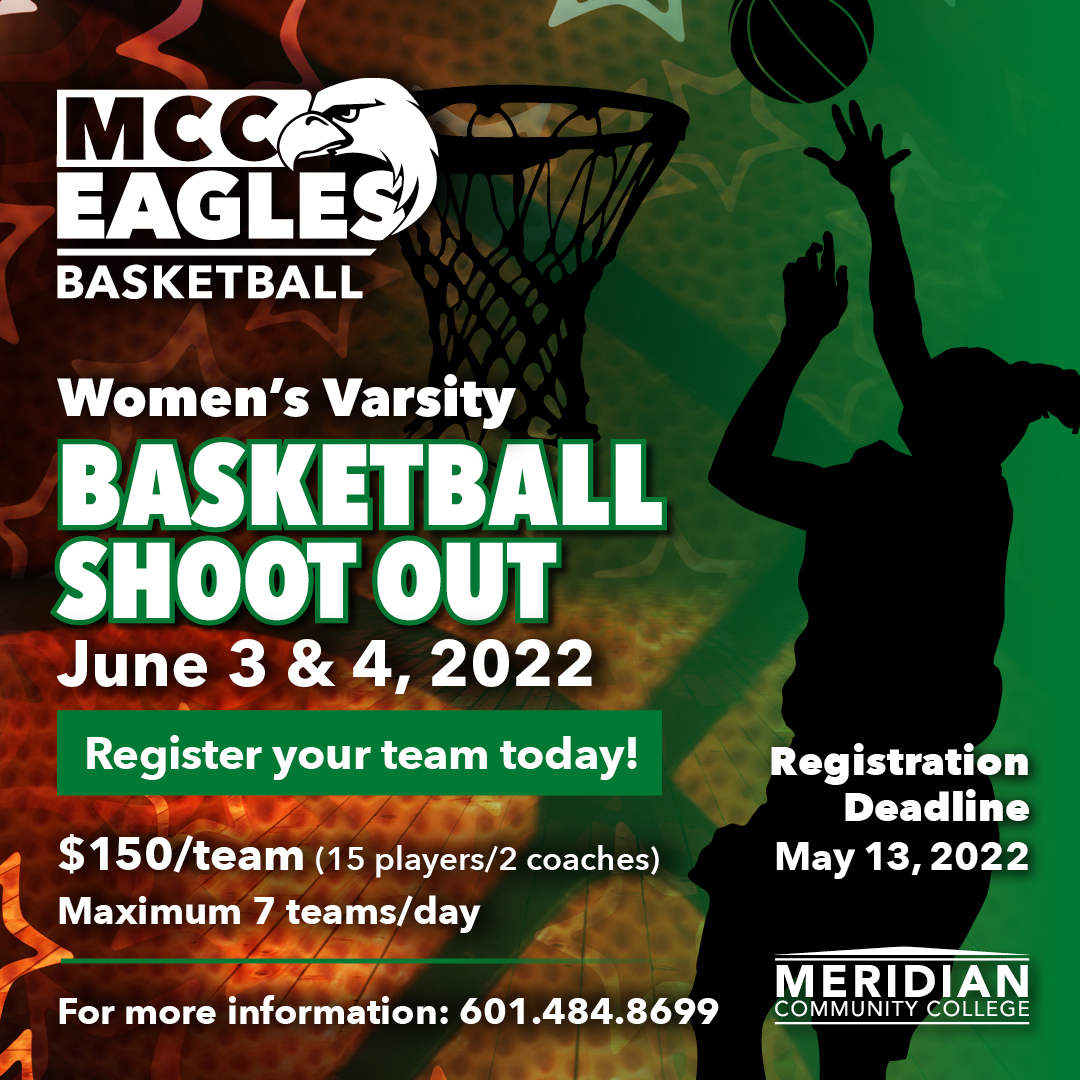 Posted March 8, 2022
---
Clinic of Champions- Football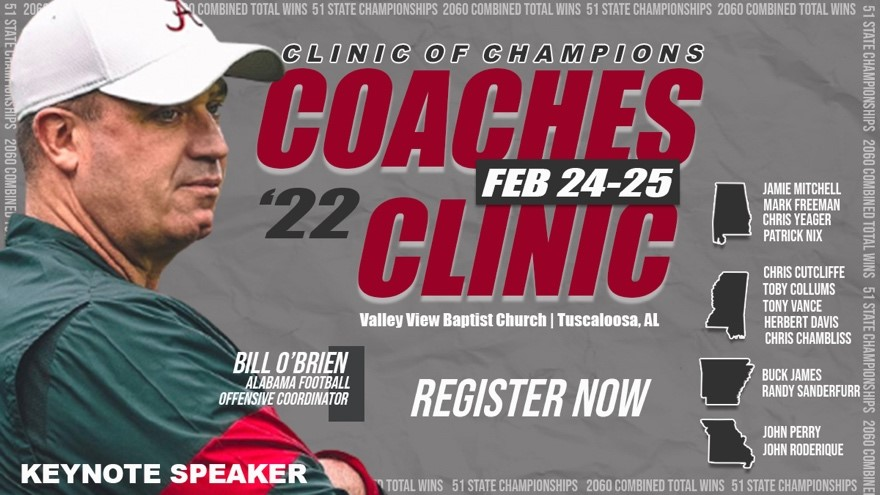 Coaches,
Every coach will tell you the same thing. If you want to win you have to get better. If you want to get better you have to learn. If you want to learn you have to go to coaching clinics.
We have the clinic just for you! Featuring seasoned coaches with proven results! Come learn from the best of the best in high school coaching from Alabama, Arkansas, Mississippi, and Missouri that have over 2,060 combined victories and 51 state championships.
The inaugural Clinic of Champions is headlined by former Houston Texans Head Coach and current Alabama OC/QB Coach Bill O'Brien.
The Clinic of Champions will be February 24-25 at Valley View Baptist Church in Tuscaloosa, AL. (8820 Alabama Highway 69 South, Tuscaloosa, AL 35405)
Click Here to Register for the Clinic
Click Here for Hotel Information
Click Here for Clinic Schedule
Follow us on Twitter @ClinicOfChamps for updates.  We look forward to seeing you there!
Posted February 2, 2022
---
South Mississippi Wing-T Camp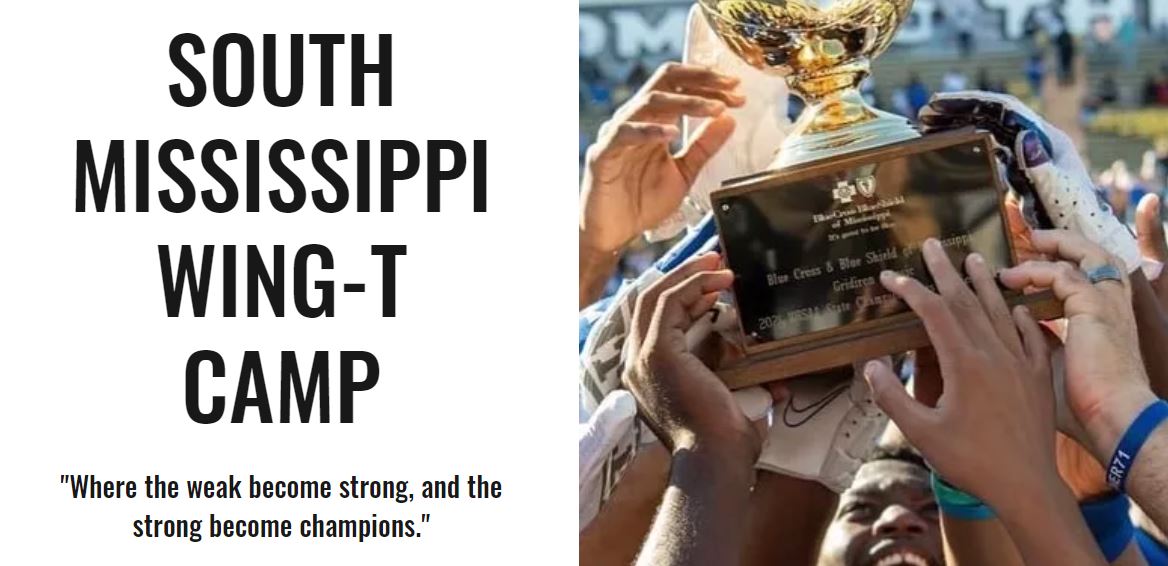 Dates:  June 12-15, 2022
For more information or to register:  https://www.southmswingt.com/
Location: Pearl River Community College
Featuring Camp Director Lance Mancuso with over 29 years of wing-t experience and 9 MHSAA State Titles and 13 south state appearances! 
Posted January 21, 2022
---