If you have a camp flier that you would like posted on our website, please send your listing to lkoestler@mscoaches.com.
---
South Mississippi Wing T Team Camp (Football)
Dates:  June 17-20, 2021
For more information or to register:  https://www.southmswingt.com/
Location: Pearl River Community College.
Featuring Camp Director Lance Mancuso with over 28 years of wing-t experience and 8 MHSAA State Titles and 13 south state appearances! 
Posted February 2, 2021
---
Ripley High School - 2020 Clinic of Champions (Basketball)
Ripley High School is hosting a Basketball Clinic on October 10, 2020.  Click here to download the PDF. 
Posted September 14, 2020
---
2020 Jay Ladner Basketball Camps - University of Southern Mississippi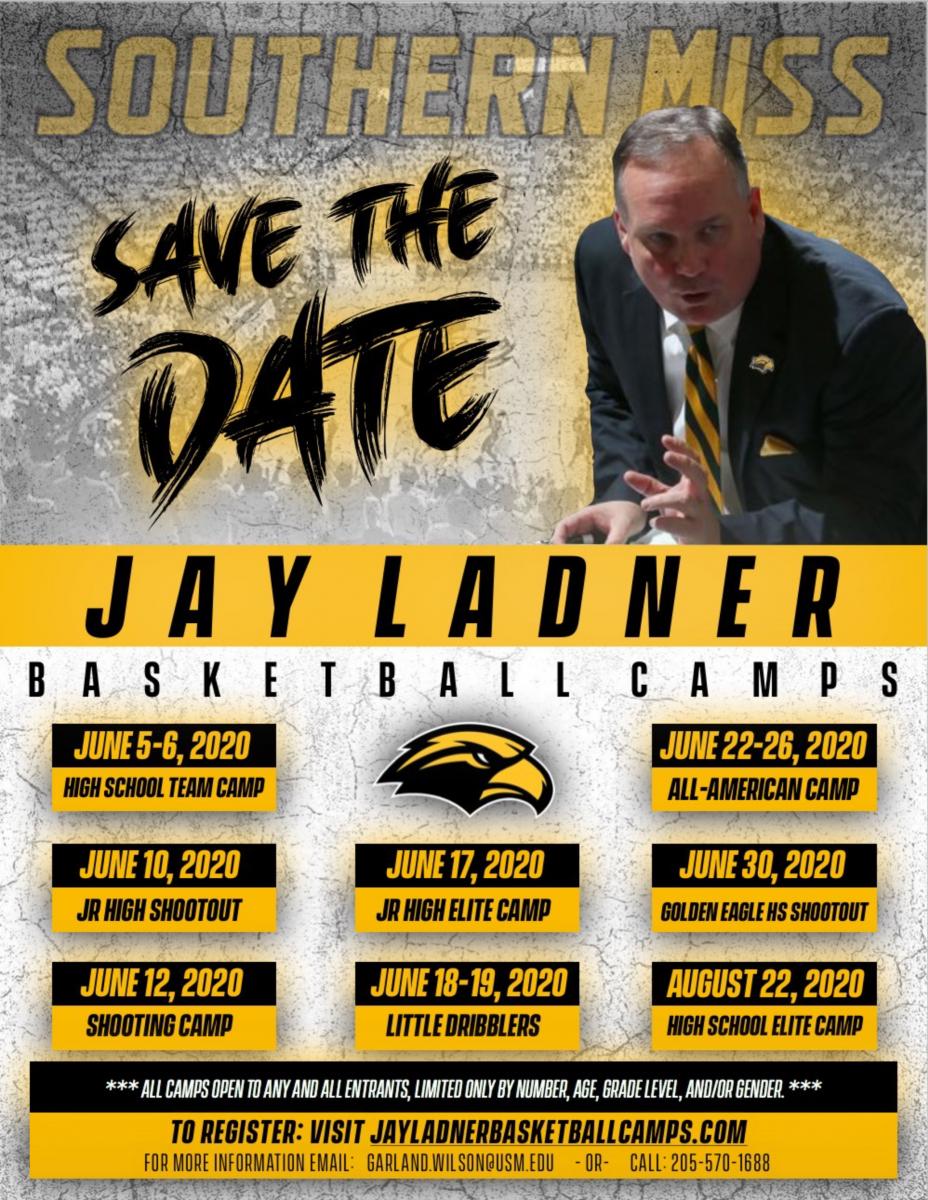 Posted February 20, 2020
---
2020 Ole Miss Coaches Clinic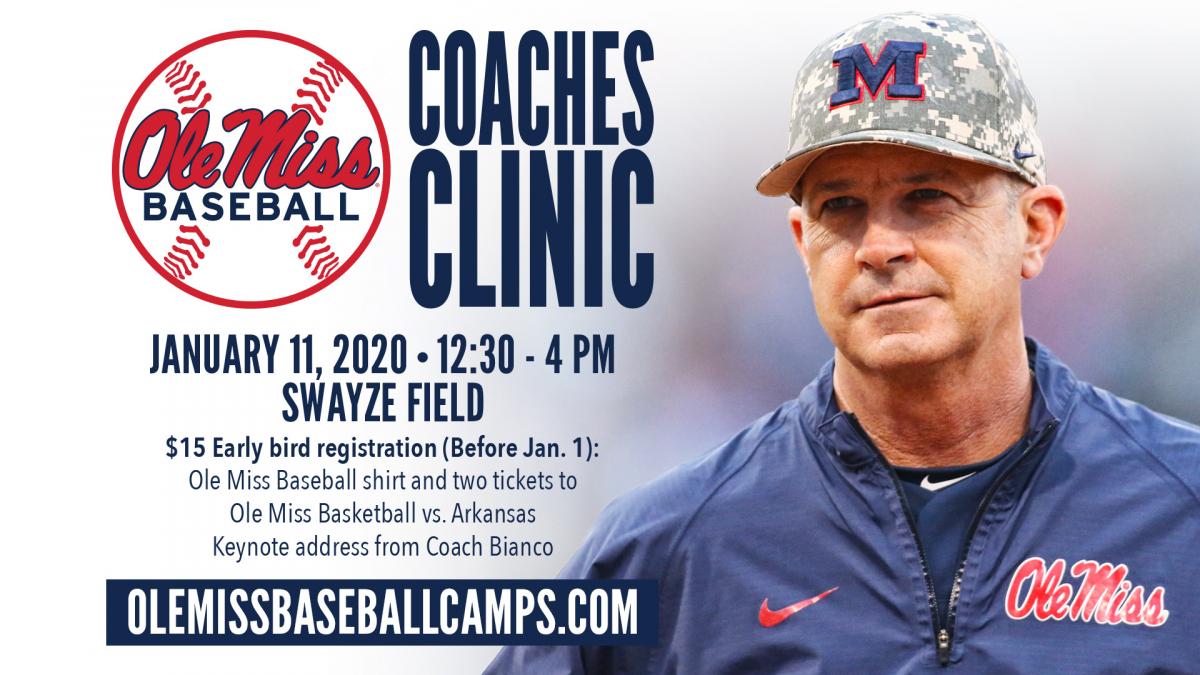 Posted January 6, 2020
---
2020 Ole Miss Baseball Winter Camps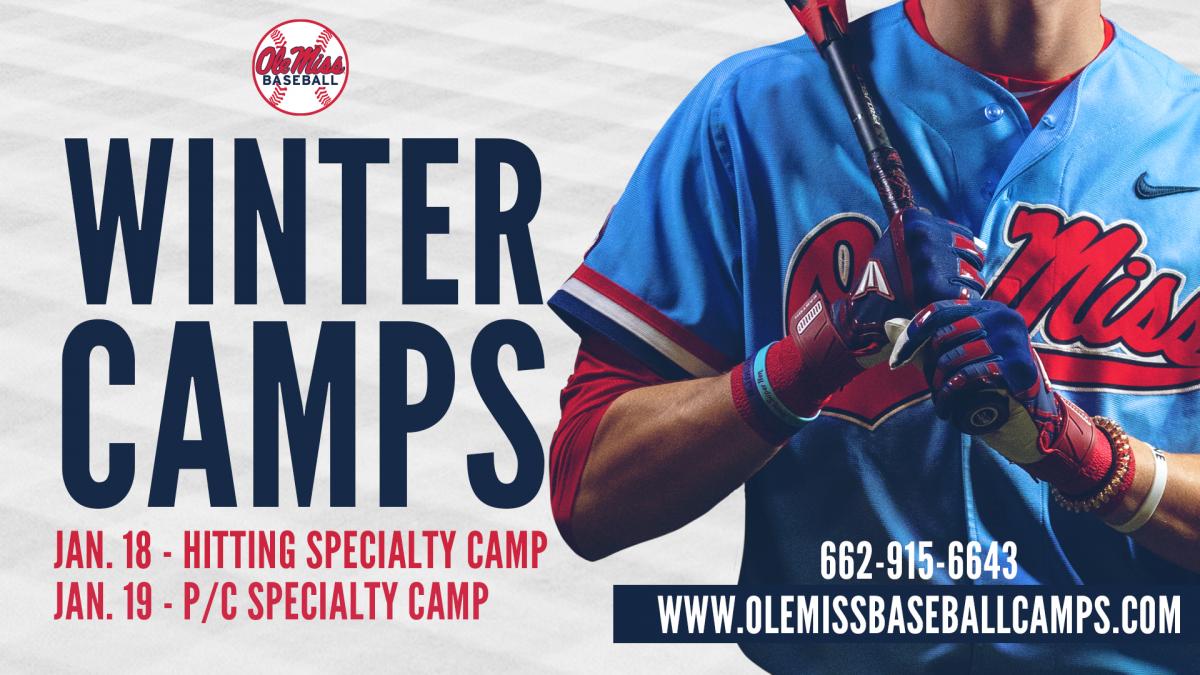 Posted November 7, 2019
---
2020 Ole Miss Baseball Women's Forum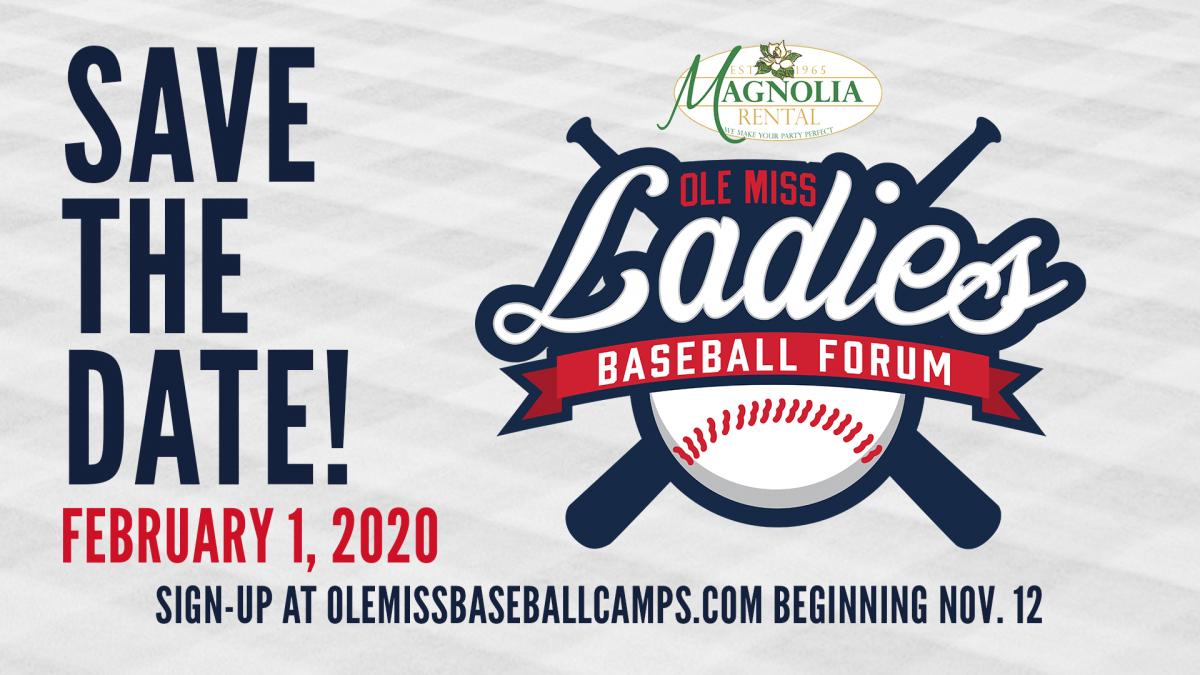 Posted November 7, 2019
---