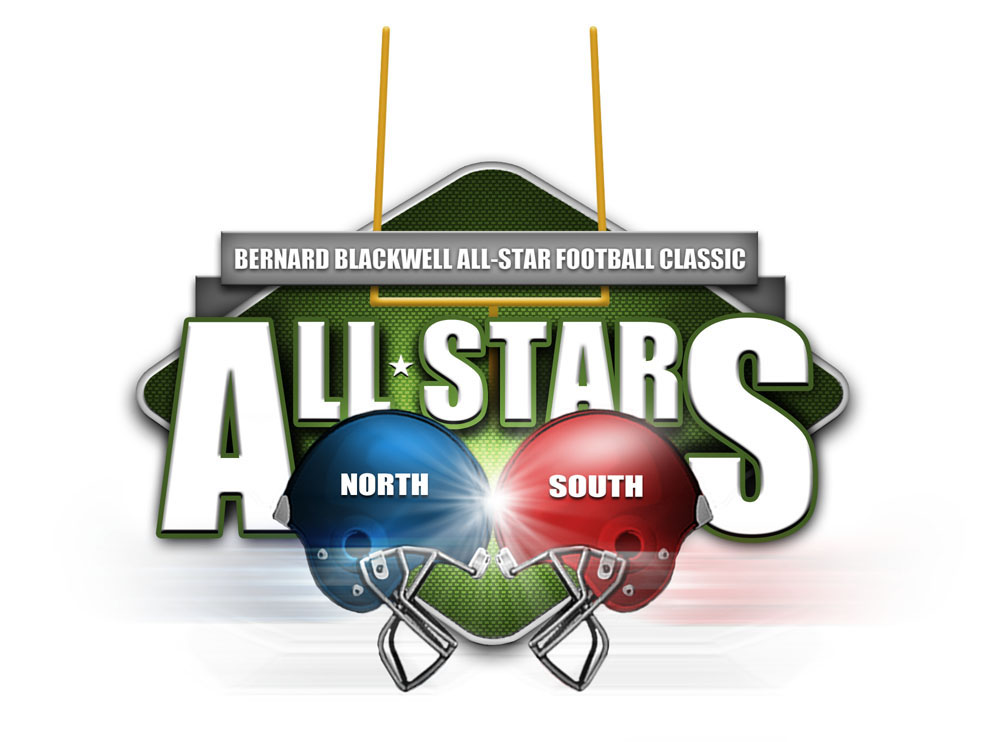 FOR COACHES ONLY:
CLICK HERE to electronically submit your All-Star Football Player Nominations.
Deadline:  September 21
All-Stars will be announced on Wednesday, October 5 at the annual All-Star Football Press Conference.
Important Note:  Coaches must be a current member of the M.A.C. to be eligible for consideration to coach in an All-Star game, and for their player(s) to be eligible for consideration to participate in an All-Star game.  If you are not a current member, please click here to complete your membership online & pay with a credit or debit card; or click here to download and print out the 2022-2023 Membership Application form, then return the completed form to us with your payment.
The 2022 Bernard Blackwell Classic North/South All-Star Football Game will be played Saturday, December 17, 2022 at Milner Stadium in Gulfport, MS.
Please note:  All scheduled dates, times, and locations are subject to change due to COVID-19.
Please feel free to contact our office if you have any questions.
MISSISSIPPI ASSOCIATION OF COACHES
P:  601-924-3020    F:  601-924-3050