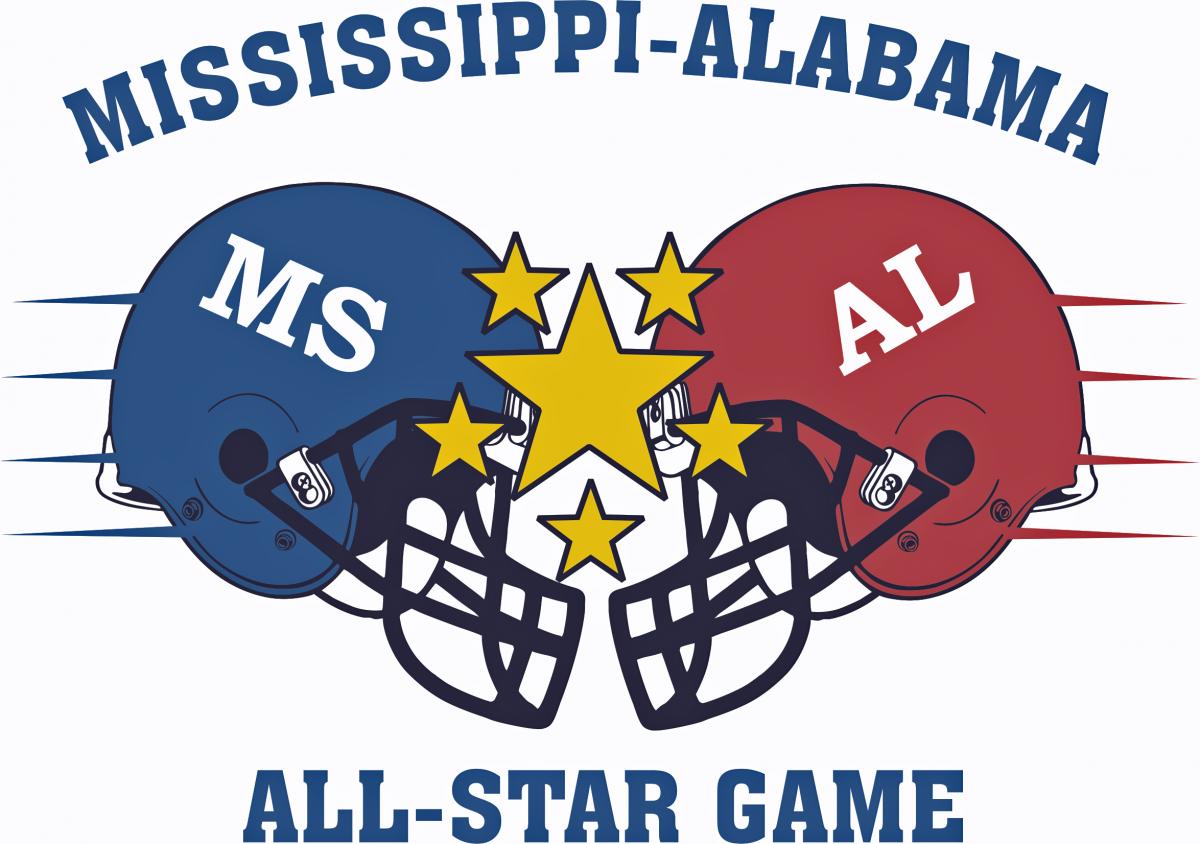 FOR MISSISSIPPI  FOOTBALL ALL-STARS ONLY:
Each participant is expected to sell a minimum of $300.00 in ads;  20% commission will be paid to each All-Star who sells ads totaling $300 or more (Example:  if you sell $350 worth of ads, you will receive a check for $70).  
CLICK HERE
to purchase an ad for the 2023 MS/AL All-Star Football Program Book.
If you do not have a credit or debit card and would like to purchase an ad, please contact our office:  lkoestler@mscoaches.com or 601-924-3020.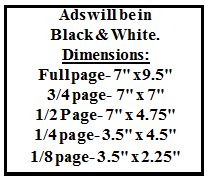 DUE DATE:  Monday, November 6.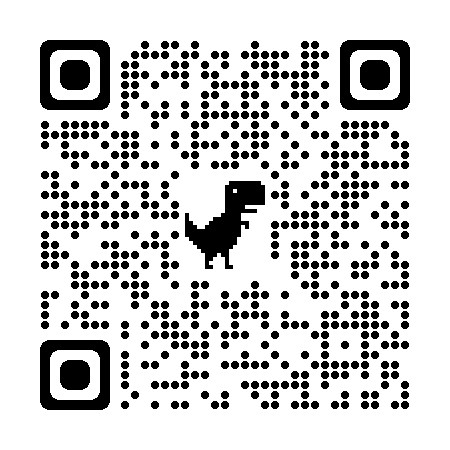 MISSISSIPPI ASSOCIATION OF COACHES
P: 601-924-3020  F: 601-924-3050