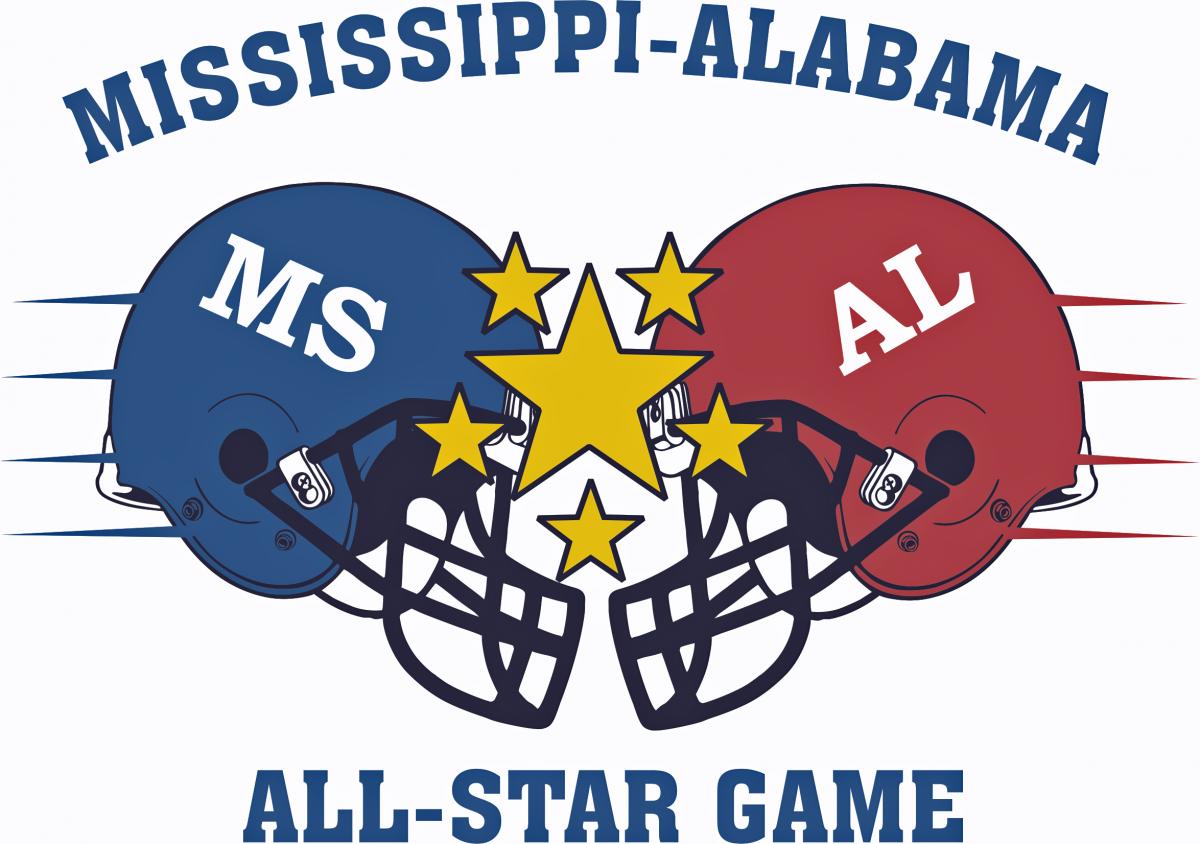 FOR MISSISSIPPI  FOOTBALL ALL-STARS ONLY:
Please Note:  There was a typo in the e-mail address on the ad contract that was originally posted.  This has been corrected on the contract above.  If you downloaded the contract before October 19, please be sure to send e-mails to roussellemp@yahoo.com.  
DUE DATE:  Monday, November 8.
MISSISSIPPI ASSOCIATION OF COACHES
P: 601-924-3020  F: 601-924-3050