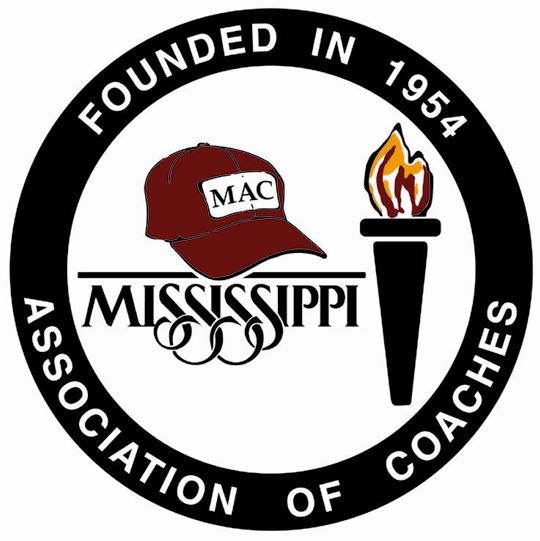 FOR COACHES ONLY:
CLICK HERE to electronically submit your All-Star Soccer Player Nominations.  Please be sure to review the guidelines below prior to submission to ensure that your player is eligible.
Deadline:  Thursday, November 14.   All-Stars will be announced on Thursday, November 21.
Please feel free to contact our office if you have any questions.
MISSISSIPPI ASSOCIATION OF COACHES
P:  601-924-3020    F:  601-924-3050