FOR COACHES ONLY:
Coaching Record Update Forms must be submitted electronically by Monday, August 6, 2018; All-Star Coaches will be selected on Wednesday, August 8, 2018. To be considered for All-Star Coach, you must return this form.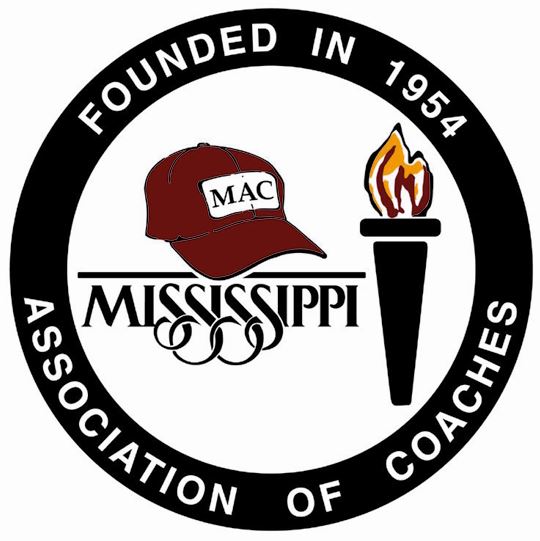 CLICK HERE TO ELECTRONICALLY SUBMIT YOUR COACHING RECORD UPDATE.
Please feel free to contact our office if you have any questions.
MISSISSIPPI ASSOCIATION OF COACHES
P:  601-924-3020    F:  601-924-3050