FOR VOLLEYBALL ALL-STARS ONLY:
Each participant is expected to sell a minimum of $300.00 in ads.  Start immediately selling your ads. Please be sure to ask your Coach for help.
CLICK HERE to download your Ad Sales Contract.
DUE DATE:  Wednesday, November 30.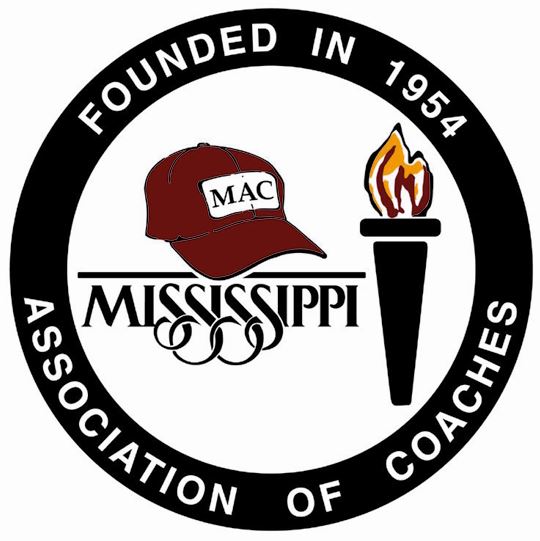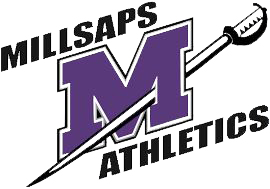 ​Feel free to contact us if you have any questions.
MISSISSIPPI ASSOCIATION OF COACHES
P: 601-924-3020  F: 601-924-3050