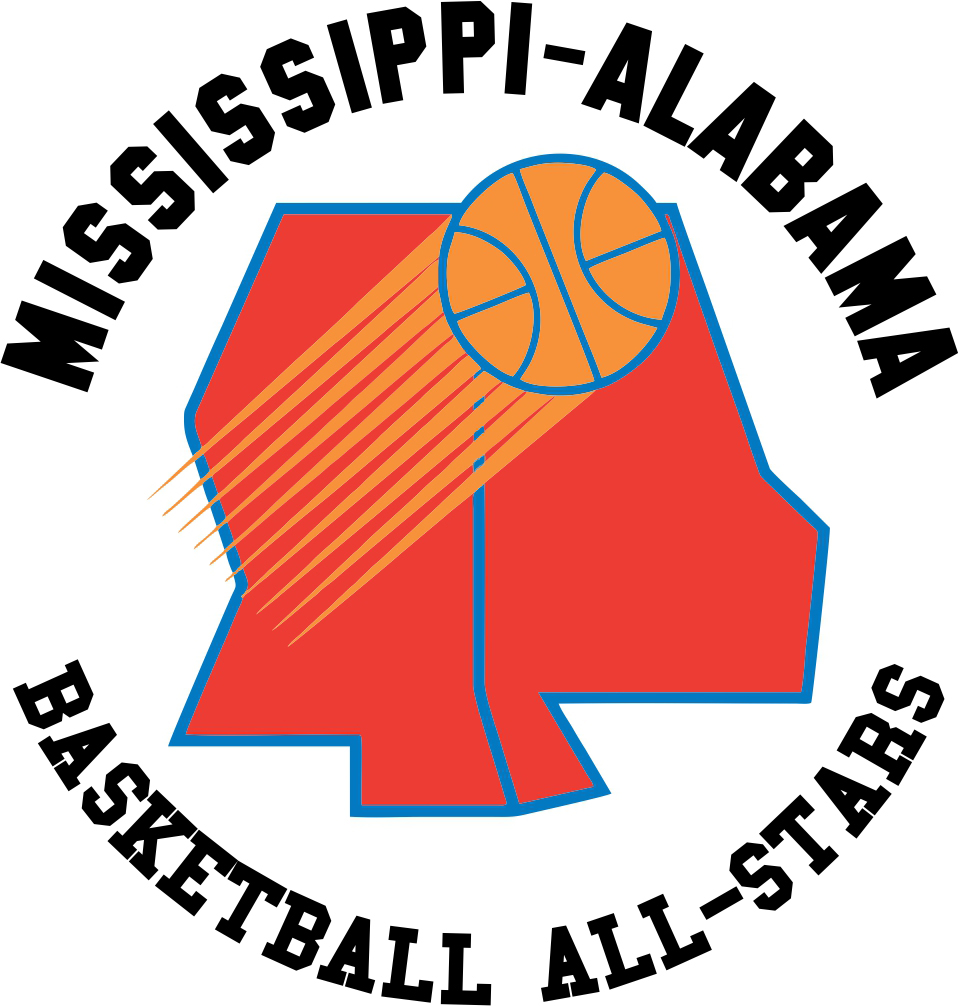 FOR MISSISSIPPI/ALABAMA BASKETBALL ALL-STARS ONLY:
Each participant is expected to sell a minimum of $300.00 in ads; 20% commission will be paid to each All-Star who sells ads totaling $300 or more (Example:  if you sell $300 worth of ads, you will receive a check for $60).  Start immediately selling your ads. Please be sure to ask your Coach for help.
Please Note:  There was a typo in the e-mail address on the ad contract that was originally posted.  This has been corrected on the contract above.  If you downloaded the contract before January 14, please be sure to send e-mails to roussellemp@yahoo.com.  
DUE DATE:  Monday, February 7.
​Feel free to contact us if you have any questions.
MISSISSIPPI ASSOCIATION OF COACHES
P: 601-924-3020  F: 601-924-3050