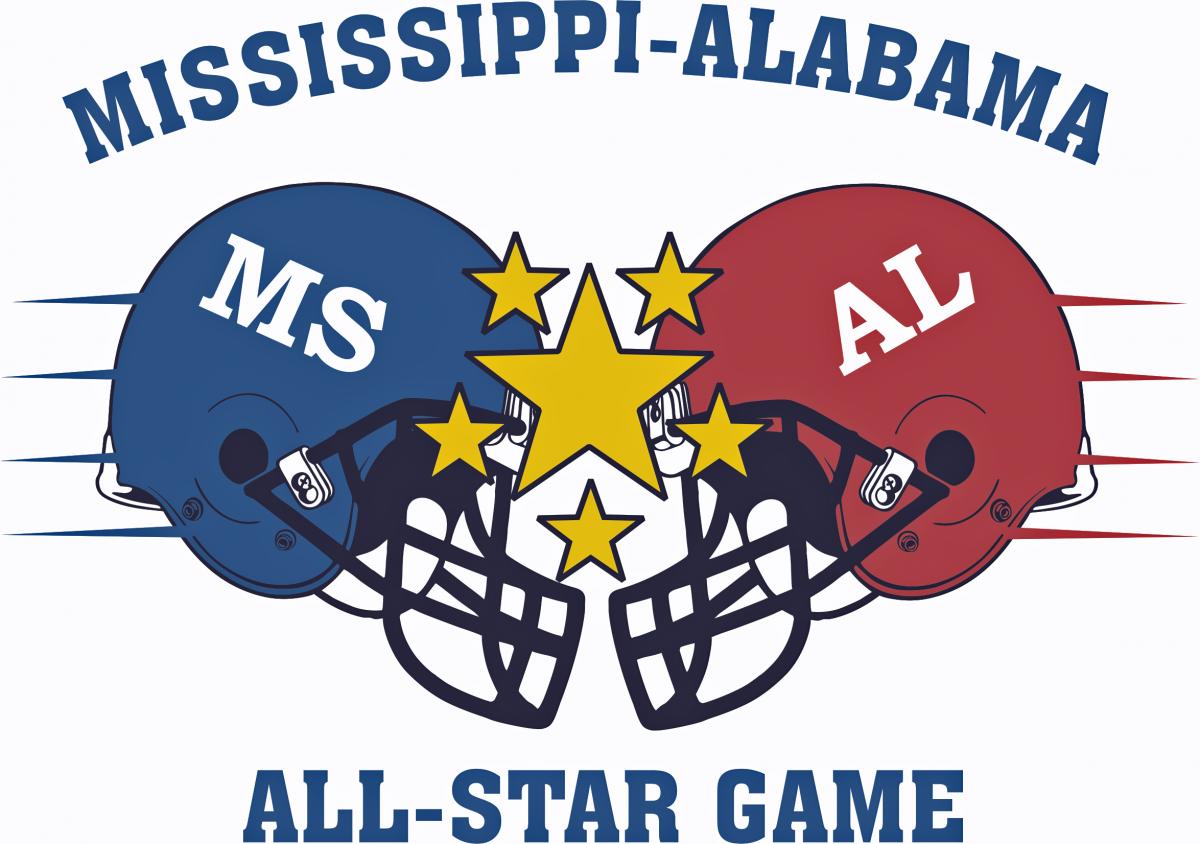 FOR COACHES ONLY:
Click here to submit your Coaching Record Update Form. To be considered for All-Star Coach, you must return this form.
Deadline:  Wednesday, March 13
The 2019 Mississippi/Alabama All-Star Football Game will be played Saturday, December 14, 2019 in Hattiesburg, MS.
Please feel free to contact our office if you have any questions.
MISSISSIPPI ASSOCIATION OF COACHES
P:  601-924-3020    F:  601-924-3050