2024 SOCCER ALL-STARS HAVE BEEN SELECTED!
FOR SOCCER ALL-STARS ONLY:
Congratulations, All-Stars!
Click the tabs to the right to download your All-Star Player Participation Forms, Ad Sales Packet, and Reporting Instructions.  Please be sure to review the dates below for meeting times and deadlines.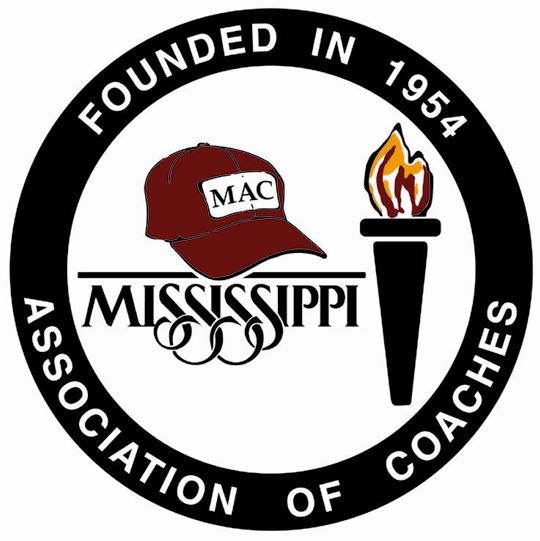 The All-Star Soccer Games will be played on Saturday, February 17, 2024 at Ridgeland High School. Players report on Game Day:  Saturday, February 17.
Admission: $10; MAC Cards are accepted.  Tickets are available for purchase through GoFan as well as at the gate.
IMPORTANT DATES:
All-Star Player Participation Forms need to be submitted electronically by Wednesday, December 6.
Ads must be received by Wednesday, December 13, 2023.
All-Stars will report on Game Day:  Saturday, February 17, 2024 at 9:00 AM to Ridgeland High School Football Stadium (586 Sunnyside Rd., Ridgeland, MS).  Reporting Instructions will be available 2 weeks prior to game day; be sure to check the website at that time to download them.
The 2024 All-Star Soccer Games will be played Saturday, February 17, 2024 at Ridgeland High School's Lee Boozer Athletic Complex (Ridgeland High School - 586 Sunnyside Rd., Ridgeland, MS). 

​Girls' Game:  11:00 AM
Boys' Game:  1:00 PM
Click the tabs to right to view Soccer information.  

→