FOR FAST PITCH SOFTBALL ALL-STARS:
Each participant is expected to sell a minimum of $350.00 in ads.  Start immediately selling your ads. Please be sure to ask your Coach for help.
CLICK HERE
 to download the ad sales contract. 
If you previously sold and submitted ads for the 2020 All-Star Fast Pitch Softball Games, you are not required to sell additional ads; these ads will be published in this year's program book.
DUE DATE:  Wednesday, March 17
NOTE:  If they games are cancelled due to the Coronavirus, ads & checks will be returned.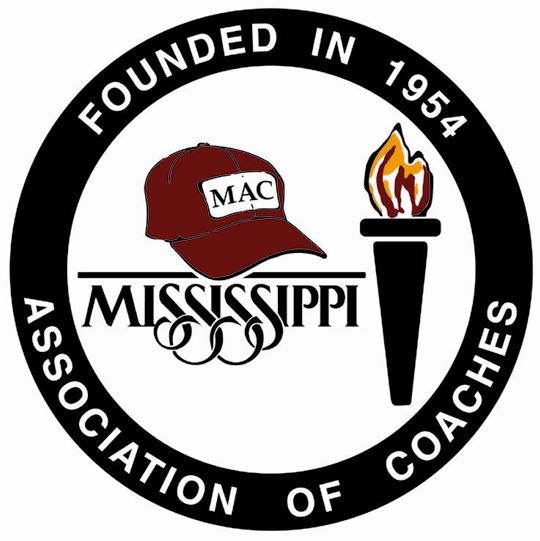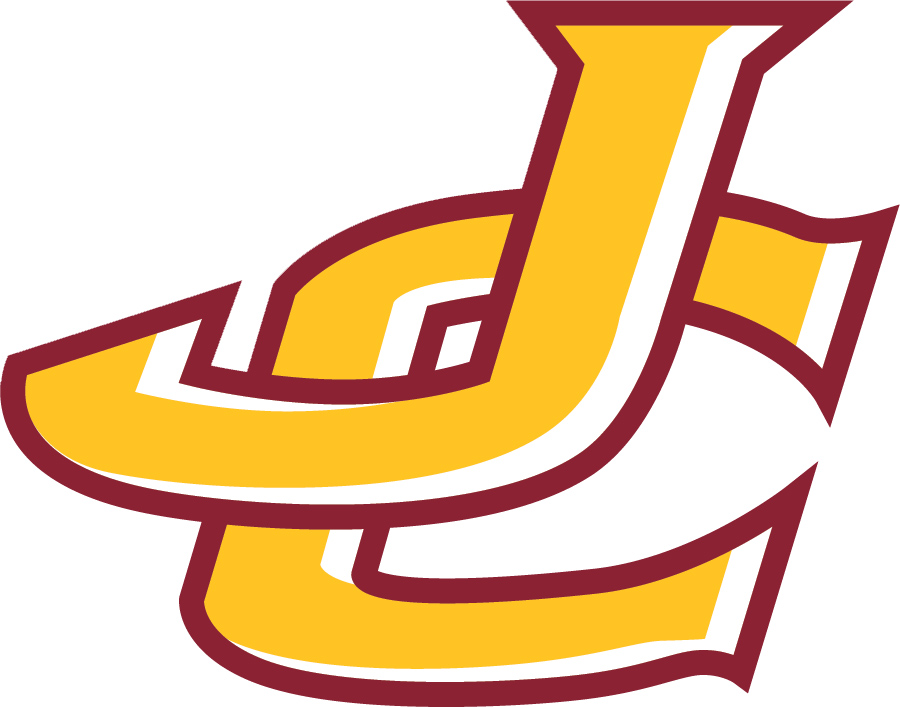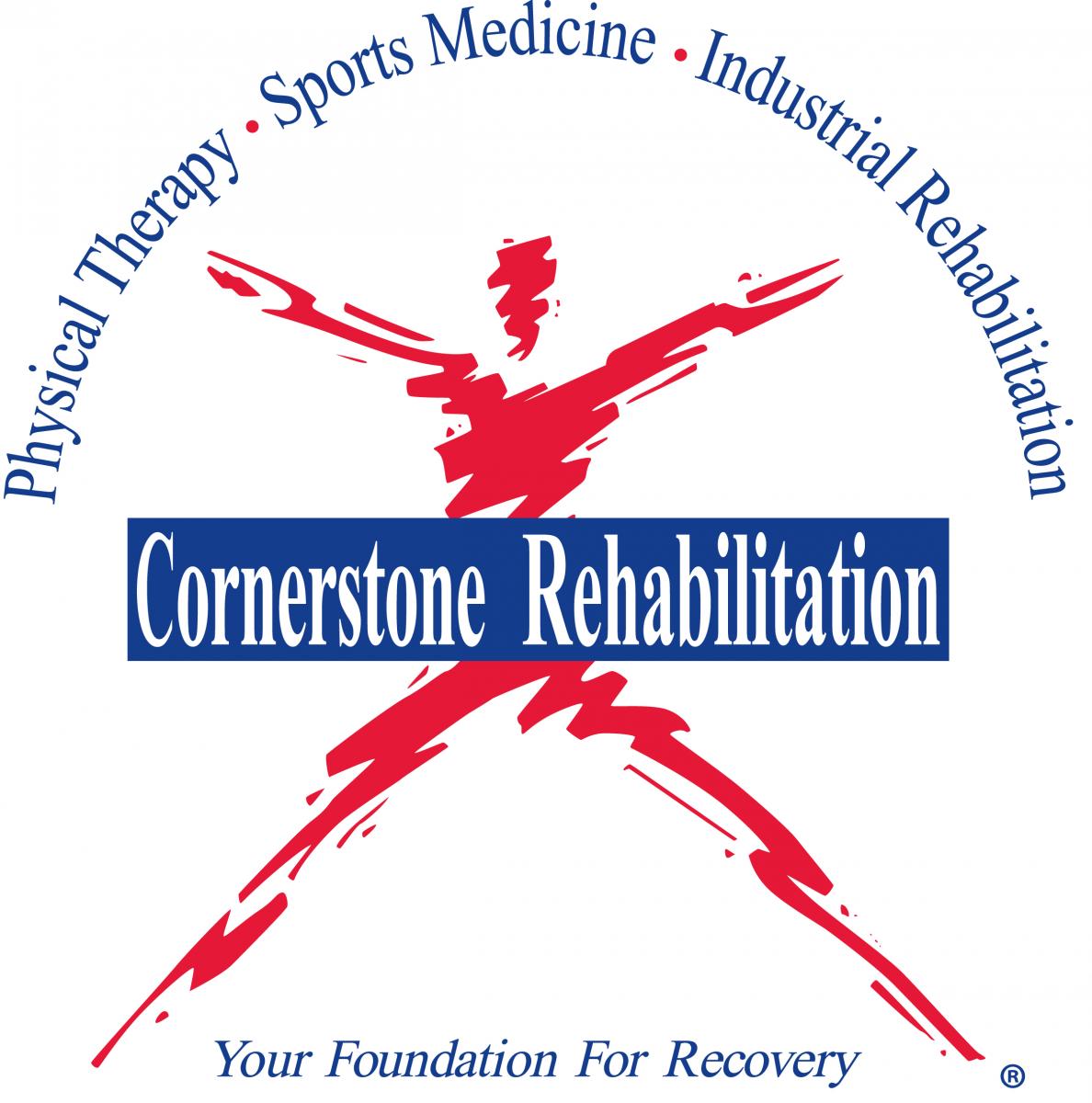 ​Feel free to contact us if you have any questions.
MISSISSIPPI ASSOCIATION OF COACHES
P: 601-924-3020  F: 601-924-3050