FOR SLOW PITCH SOFTBALL ALL-STARS ONLY:
Congratulations on your All-Star selection!
CLICK HERE to download your 2-page Reporting Instruction Packet. 
REPORTING DATE:  Saturday, October 28 at 10:00 AM
The 2017 All-Star Slow Pitch Softball Games will be played at Mack Fanning Field (Newton County High School) in Decatur, MS on Saturday, October 28, 2017.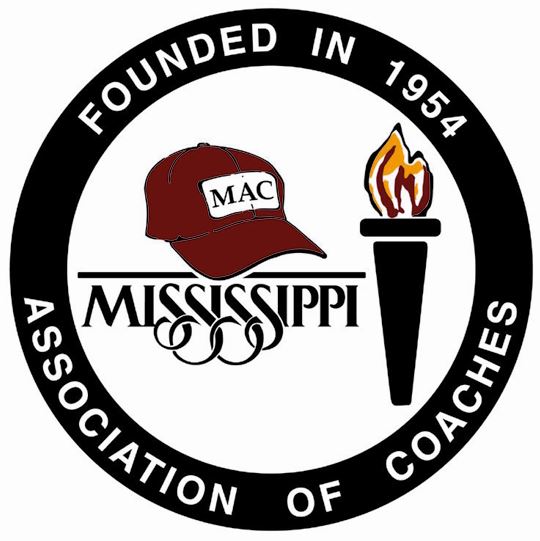 ​Feel free to contact us if you have any questions.
MISSISSIPPI ASSOCIATION OF COACHES
P: 601-924-3020  F: 601-924-3050