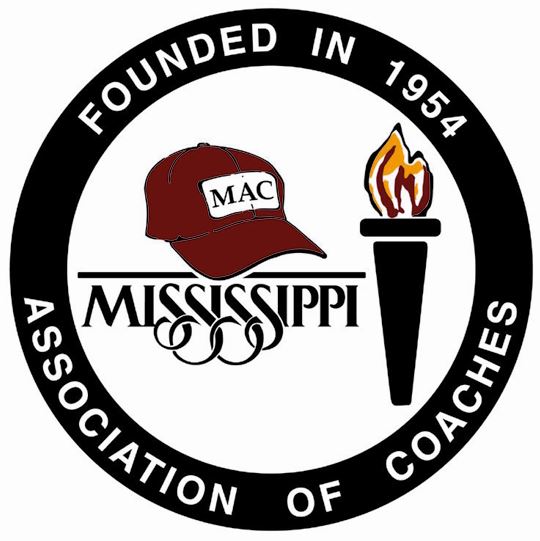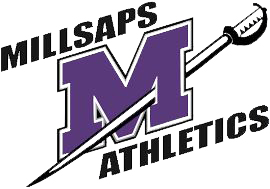 FOR COACHES ONLY:
CLICK HERE to electronically submit your Coaching Record Update. This form must be submitted to be considered for All-Star Coach.
Deadline:  Monday, October 29.   All-Star Coaches will be announced on Wednesday, October 31.
The 2019 All-Star Volleyball Games will be played on Wednesday, July 17, 2019 at 6:00 PM. Players report on Tuesday, July 16.